We [IVolunteer International] are a volunteer advocacy organization. Since the establishment in 2017, our purpose has been to create a culture of global contribution through volunteerism. In pursuit of this purpose, we do a variety of projects to raise awareness about volunteerism, advocate for volunteer-friendly policies, train local volunteers, and create tech-solutions to make volunteering fun, easy, and equitable.
We were stoked for 2020. We had big plans. Today, as we reflect on our accomplishments this year, I'm happy to say that we were able to achieve all of our goals and adapt to the needs and demands of COVID-19. When COVID-19 brought the world to a halt and pushed our society online, we didn't experience too much disruption. In fact, it changed to our advantage. That is because since the beginning, we have always operated as a virtual organization with staff and volunteers from around the world. So we exploited this advantage in 2020 to do more – to do better – and to support front-line nonprofits with our expertise.
We unveiled our new brand
We started 2020 with a new brand. After months of hard-work and partnered expertise, we created a great logo which collaboratively symbolized the power of humanity and volunteerism. Our logo exposes a sketch of a human, designed like a thread, reaching outwards. This thread continues, from human to human, to strengthen our societies every day through volunteerism. We launched a new website, brand guidelines, and established our personality for years to come. We also increased accessibility to our website and online tools.
We expanded our leadership
With the unraveling of a new brand, we also introduced a new Board of Advisors. Board of Advisors don't have decision-making capacity like our Board of Directors, but they provide an exceptionally crucial need; advise. The Board of Advisors include members representing a wide breadth of expertise – from nonprofit, government, public office, corporate, and education. We wanted to make sure that the evolution of IVolunteer International happened through a collaborative process, so we can be lean in our operations, efficient in our impact, and inclusive in our decisions. The Board of Advisors also build a strong pipeline of recruitment to the Board of Directors.
We were humbly recognized by various organizations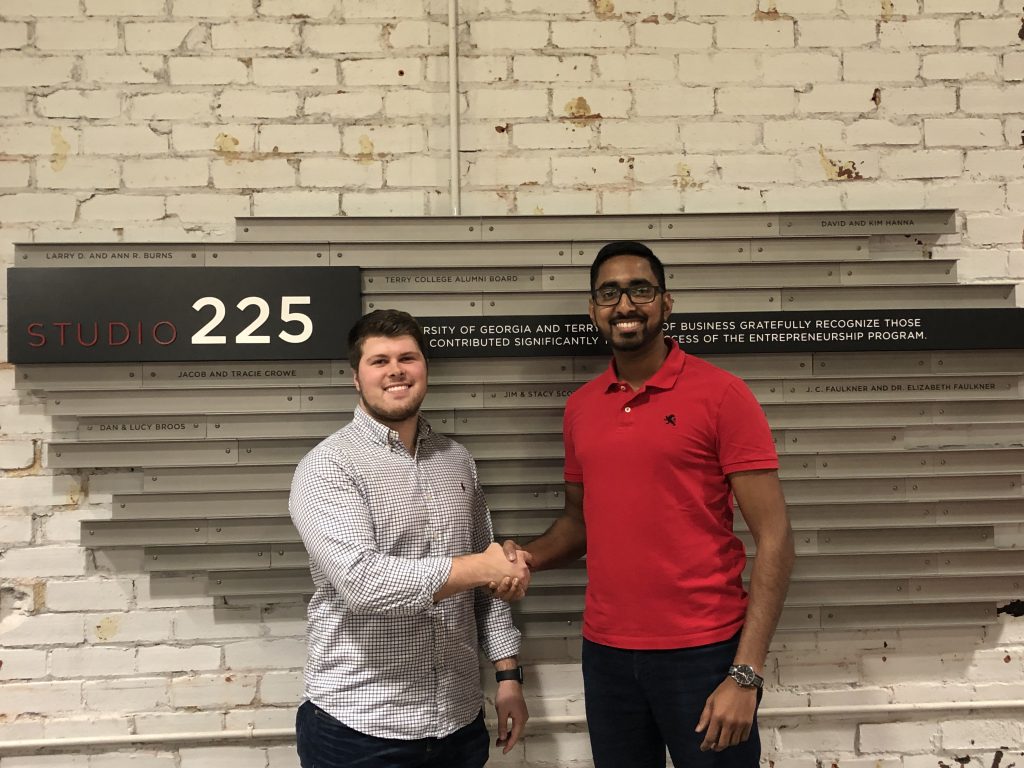 Just like the donations we get, we invest our recognitions and awards right back into strengthening and enlarging our impact. When we get recognized, we exploit them to increase partnerships, reach more people, and make volunteering a basic outlet from which people can create change in their local communities. In 2020, we earned the Platinum Seal of Transparency from Guidestar (only 1% of nonprofits on Guidestar have this honor). We also won the University of Georgia Kickstarter Fund Competition and was announced as finalists of the World Trade Center Global Student Competition. Savannah Morning News, Connect Savannah, WTOC Savannah and a variety of other news outlets recognized our work. The most fulfilling of all, is probably the confirmation of IVolunteer International as a Civil Society Associated with the United Nations Department of Global Communications.
IVolunteerNow 1.0 – A mobile app for volunteers in Georgia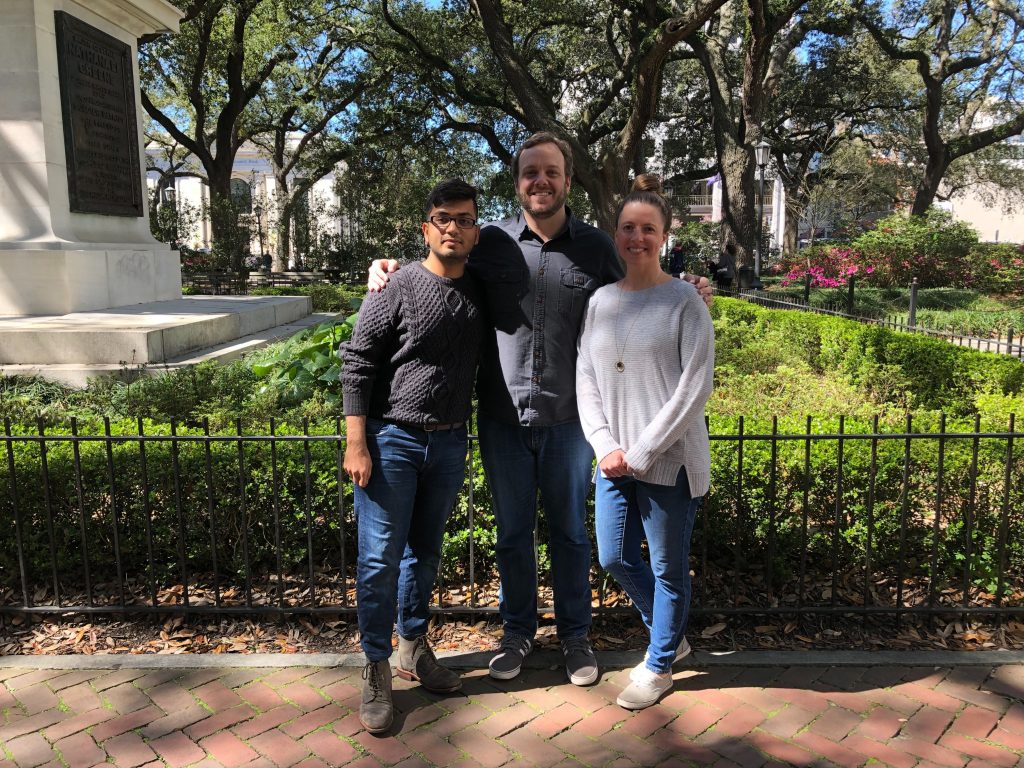 In early 2020, we ventured into a public-private partnership with East Taylor Creatives – a software solutions company in Savannah, Georgia – to design, develop, and launch IVolunteerNow, our volunteering mobile app for volunteers in Georgia. East Taylor's creative leadership and passion for impact has become the perfect partner for us in developing a mobile application with the user in mind. Akash Shah, our Chief Technical Officer has provided great leadership in managing the entire project. While delays have happened, we are happy to announce that in early 2021, we will be able to empower every Georgian to harness the power of local volunteerism. You can still sign-up for our beta-launch.
The Writers' Council Embarked on a New Journey
In 2019, when the IVolunteer International Writers' Council was created, it was solely a platform to empower young leaders and activists to write and shed a light on local issues and challenges. In 2020, the Writers' Council evolved, building on it's foundation, to a young-leader training and advocacy program. In 2020, we finished the 2nd cohort and recruited the 3rd cohort with 10 writers from 150+ applications from around the world. We added a monthly professional development seminar series and brought on board Dr. Michelle Keating, the Director of Career Services at the South University in Savannah to lead this program. We also expanded our Editorial Council by recruiting Anna Tin Wai Ip as our Editorial Assistant to provide more focused mentorship to the participants in the cohort.
In response to COVID-19, we launched GroceryAid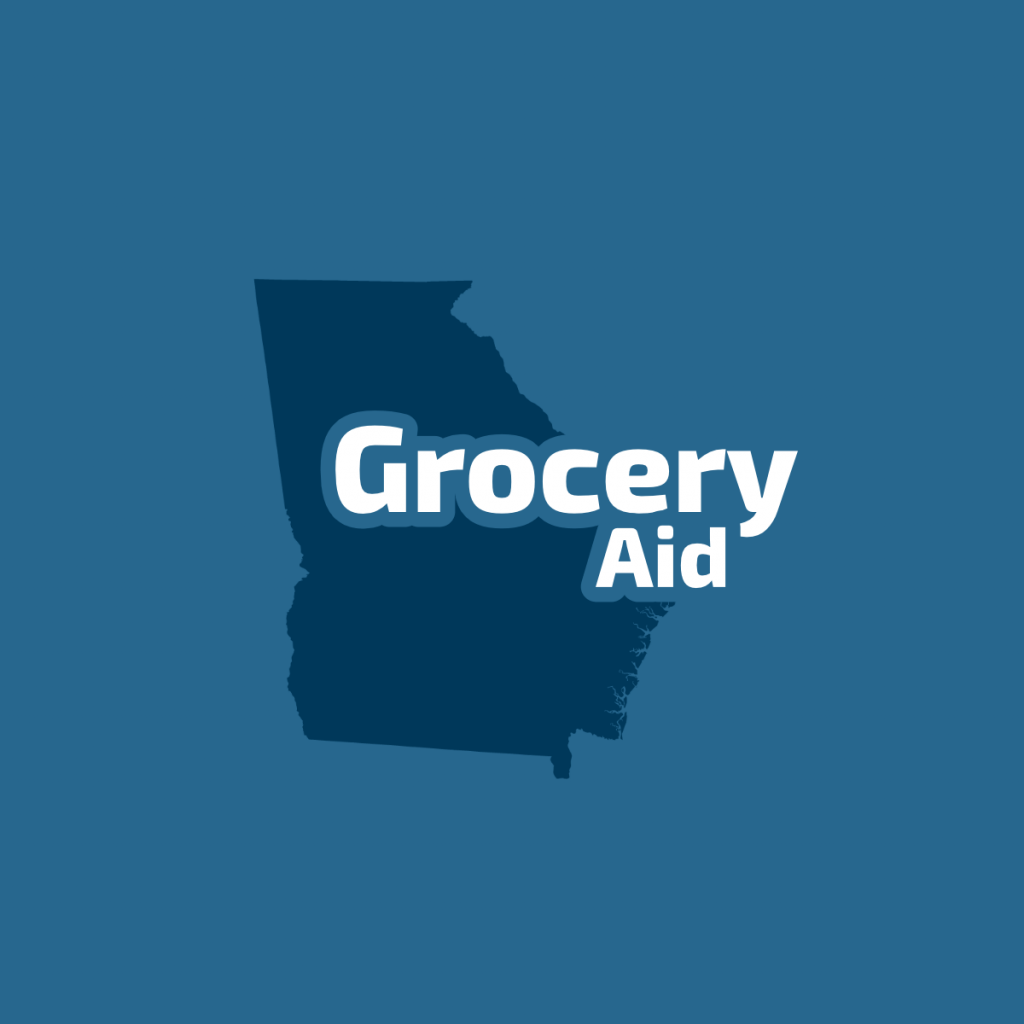 When COVID-19 was at it's peak in Georgia, we realized the elevated risk and need of people mostly at-risk for the virus such as seniors and people who were immunocompromised. We jumped into action and launched GroceryAid, a web-platform to automatically match volunteers to at-risk people in Georgia to support grocery shopping and delivery needs. We modeled GroceryAid's automated platform after Shopping Angels, who operated to serve a similar purpose. Hundreds of volunteers signed up to support at-risk people in Georgia who needed grocery delivery support.
And there were more…
IVolunteer Series, our premier talk-show hosting action-leaders from around the world attracted more views and high-level speakers. BirthdayDeed, our online pledge campaign to do good on their birthday saw an increase in pledges worldwide. We launched new partnerships with local and global organizations such as Volunteer Groups Alliance, Italian Diplomatic Academy, United Nations Department of Global Communications, SOS-Children's Village, and many more to contribute to the volunteerism agenda. From Australia to the United States, we attended virtual conferences and trained volunteers to contribute to Agenda2030.
We are wrapping up the year with another exciting recruitment announcement. Ciaee Ching, a freelance graphic designer joined our team in December to lead our design and illustration work.
Of course, none of this would have been possible without our generous and consistent donors, Board of Directors, Board of Advisors, volunteers in staff, partners, volunteer advocates, believers, socially-minded companies, and an entire community of young leaders, optimists, and change-makers.
2020 tested humanity's resilience. It is safe to say that humanity won. We are thankful for people and organizations in the front-lines who dedicated their lives to support local communities. 2021 won't be a worry-free year, but we are confident that the persevering momentum we built in 2020 will continue for the next 365 days as well.