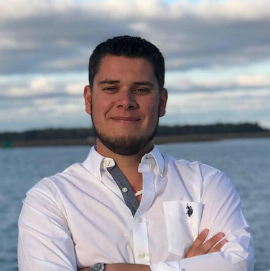 IVolunteer International helped Salvation Scarves by giving us a platform to reach out not only for more donations but also a conversation starter for other charities to hopefully start an organization where the attention is on the Homeless population with the only goal of helping them and hopefully ending homelessness.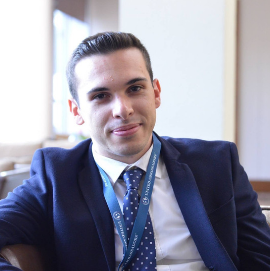 We relied on IVolunteer International in providing us 50 volunteers to manage the on site logistics of the conference. The conference was a success because of the amazing work of the volunteers, always smiling and making sure that the participants go through the best experience ever. IVolunteer International is an amazing organization made of wonderful people, we will continue our partnership for the future events!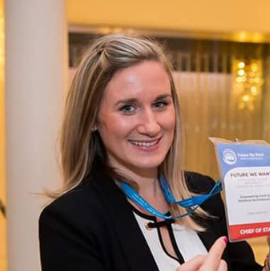 IVolunteer International has provided us with 50 amazing, hardworking volunteers who were irreplaceable asset of the conferrence. That was an amazing group of motivated and highly performing people who met for the first time and acted as a team that works together for years, giving the participants the best experience ever. A big THANK YOU, IVolunteers and keep up with good work! We greatly appreciate it!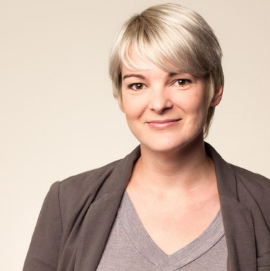 IVolunteer International was vital to the success of Geekend 2019. They took charge of our entire volunteer organization process, from recruitment to follow-up to orientation to execution. It was a true pleasure to work with an organization which is not only incredibly thorough and competent but also passionate about volunteering and volunteer advocacy. Our volunteer organization has not been well run in the past; IVolunteer International raised the bar several notches and made the difference between Geekend being just okay to a runaway success. I recommend them without hesitation and would absolutely work with them again.
0
Volunteers connected by IVolunteer International
Bring your project to life by connecting it to volunteers around the world by simply posting a project.
0
Projects posted by IVolunteer International
Volunteer at your heart's will in your community or in any country of the world and be a global citizen.
Affordable and Clean Energy
Clean Water and Sanitation
Climate Action
Decent Work and Economic Growth
Gender Equality
Good Health and Well-being
Industry, Innovation and Infrastructure
Life Below Water
Life on Land
No Poverty
Partnerships to achieve the Goal
Peace and Justice Strong Institutions
Quality Education
Reduced Inequality
Responsible Consumption and Production
Sustainable Cities and Communities
Youth Engagement and Development
Zero Hunger