Meet Our Board of Directors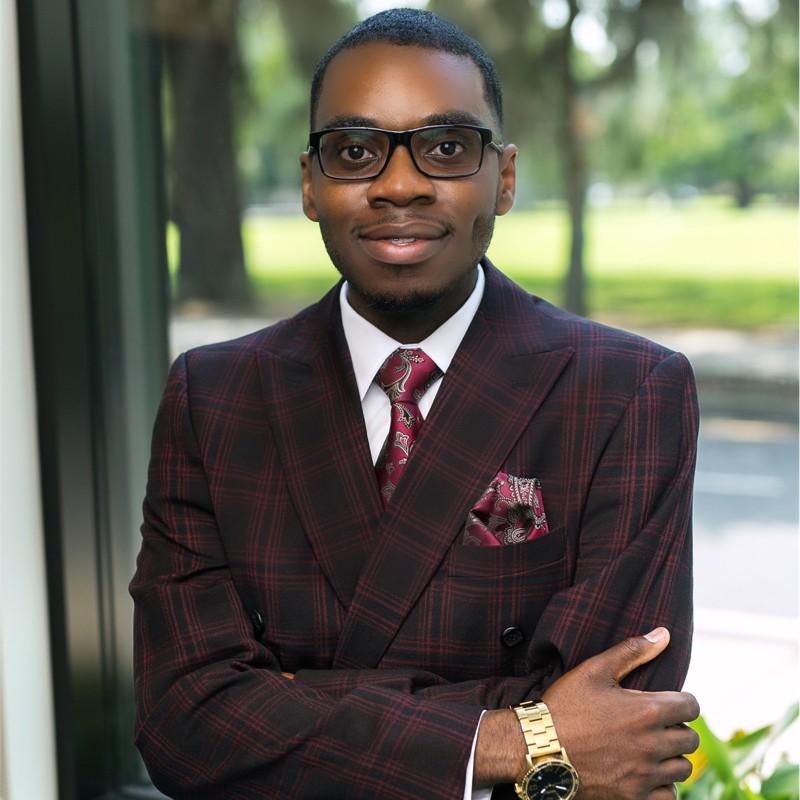 Antwone Smoak
President
Antwone Smoak is the Programs and Community Development Manager at the World Trade Center Savannah. He earned his Masters in Public Administration with a concentration in Nonprofit Management from Savannah State University. Antwone has served as a volunteer intern at World Trade Center Savannah, an administrator for the organization, and has insight into corporate management, international business transactions, and cross-cultural business expertise. World Trade Center Savannah is a member of the World Trade Centers Association, a global network of more than 300 WTCs in nearly 100 countries. Antwone currently serves in as the Director of Diversity, Equity, and Inclusion on the United Way of the Coastal Empire Young Leaders Board and is a Member of the United Way of the Coastal Empire's Race, Equity, and Opportunity Committee.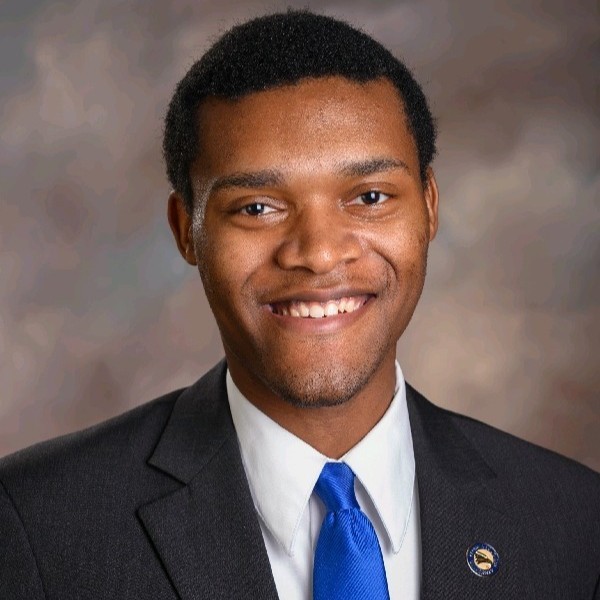 Tajae Francis
Secretary
Tajae Francis serves as the current Chief Development Officer for IVolunteer International. Tajae is the current Chief-of-Staff to Representative Gilliard at the Georgia State House of Representatives and works at the Georgia Southern University Alumni Relations Office. Tajae is passionate about volunteering and was a 2020 graduate of Step Up Savannah Neighborhood Leadership Academy and is currently involved with 100 Black Men of Savannah.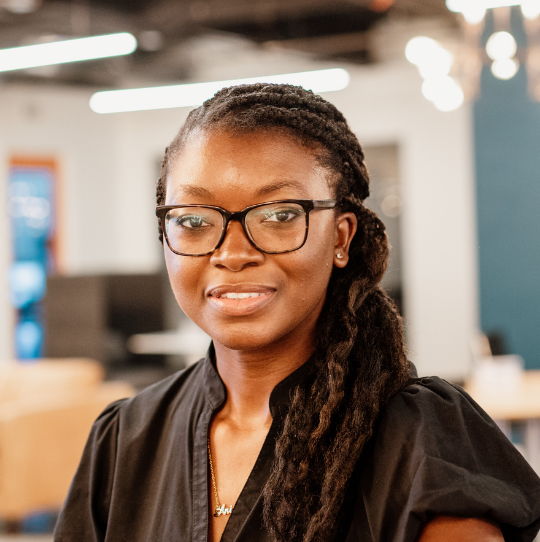 Nita Penn
Treasurer
Nita Penn is the Founder and Principal Consultant of NAY Consulting Group, LLC. She launched and formerly served as the Director for the SBA-powered Access to Capital for Entrepreneurs, Women's Business Center for the Savannah Region. Nita conducts Strategy & Management Consulting as a Researcher, Facilitator, and Advocate. She has a background in Military Intelligence & Human Resources, a good eye for Creative Direction, and professional training in User Experience Design. She thrives in environments that allow her to balance her passion for Human-Centered Design and Human Capital Management. In this way, she helps established small businesses, mission-driven organizations, and social responsibility-focused corporations ethically manage their evolving brand & stakeholder needs. She is passionate about facilitating conversations around the ever-changing sociopolitical climate and strategizing opportunities for individuals & organizations to be more authentic, personable, efficient, and effective.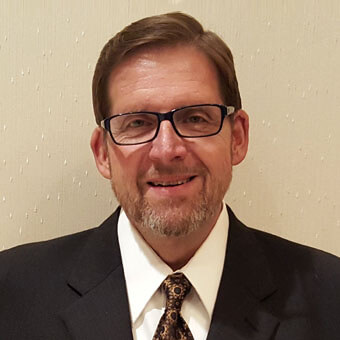 Bob Lee
Immediate Past President
Bob Lee, residing in Hilton Head Island, SC is the Executive Director of Heroes of Horseback, an equine-assisted therapeutic riding program for special needs individuals. He is also treasurer for the Hilton Head Island Concours d'Elegance and serves as Chairman of its Driving Young America Foundation, which provides grants to students involved in the automobile industry and to regional youth organizations. Bob is trustee emeritus of the board of trustees for the Arts Center of Coastal Carolina and also serves on the board for Area 8 Special Olympics. Bob is very civically active having served on the Town of Hilton Head Island's Venue Committee, after sitting on the Town's former Arts & Cultural Strategic Planning Committee. Before his involvement in non-profit, Bob had an extensive career in banking, finance, and manufacturing. Bob also spent ten years as an adjunct professor of entrepreneurship at Armstrong State University (now Georgia Southern-Armstrong Campus).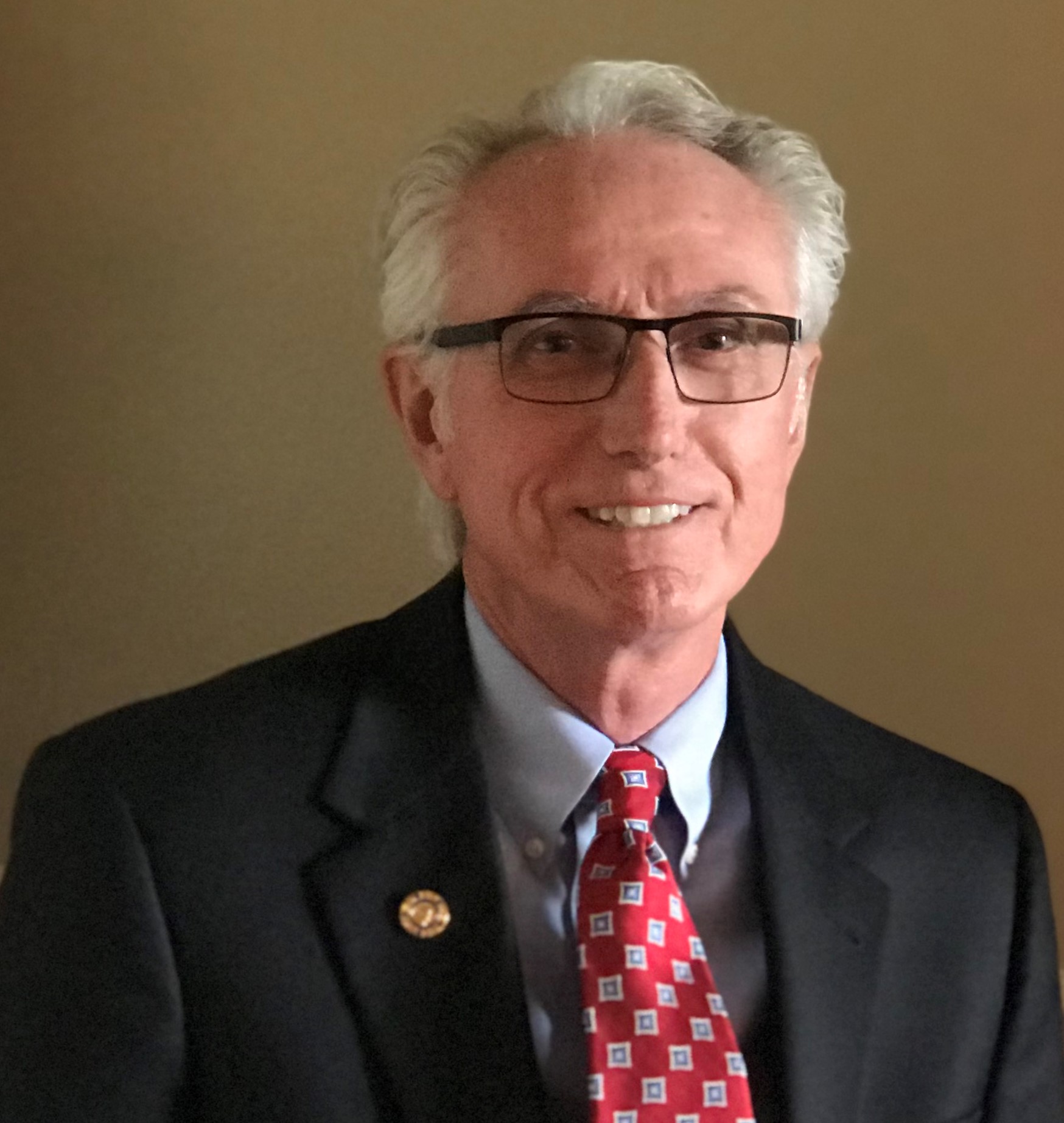 Donald Fountain
Board Member
Donald Fountain resides in Glennville, Georgia and is the Chief Operations Officer for Rotary Corporation. Donald has been employed by Rotary Corporation the world's largest supplier of outdoor power equipment aftermarket parts and accessories for 49 years. He has been very active in his local community serving on the Glennville City Council as well as sitting Chairman for two terms on the Tattnall County Board of Education. Donald served as Chairman of Southeastern Technical Colleges Foundation Board of Directors for ten years and lead the effort to establish their Annual Fundraising Campaign, which enabled the College to partner with donors to support and invest in students, faculty, and staff to build a stronger community. Donald has been a member of the Glennville Rotary Club for 34 years and has served the Club and District 6920 in various leadership rolls.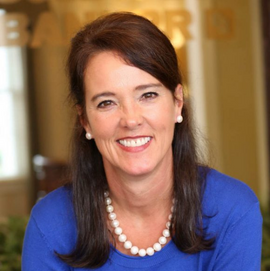 Tina Fischlin
Board Member
For more than 20 years, Fischlin has been enabling programs around the world to maximize impact and reach to those most in need. A native of Reidsville, Georgia, she attended Georgia Southern University. Fischlin is a licensed real estate agent with Coldwell Banker Lake Oconee Realty serving the Lake Oconee area. Fischlin's volunteer work with organizations across the globe addresses the need for clean water, disease prevention, health care and literacy projects. In 2008, Fischlin joined Alliance for Smiles, a volunteer-based nonprofit, mobilizing hundreds of medical and non-medical volunteers from all over the world. Their work advances healthcare, trains local medical professional, and delivers surgical care for patients with cleft lip and cleft palate in their communities. Tina is also an active member of Rotary International, having served in multiple district and international roles including Rotary District 6910 Governor.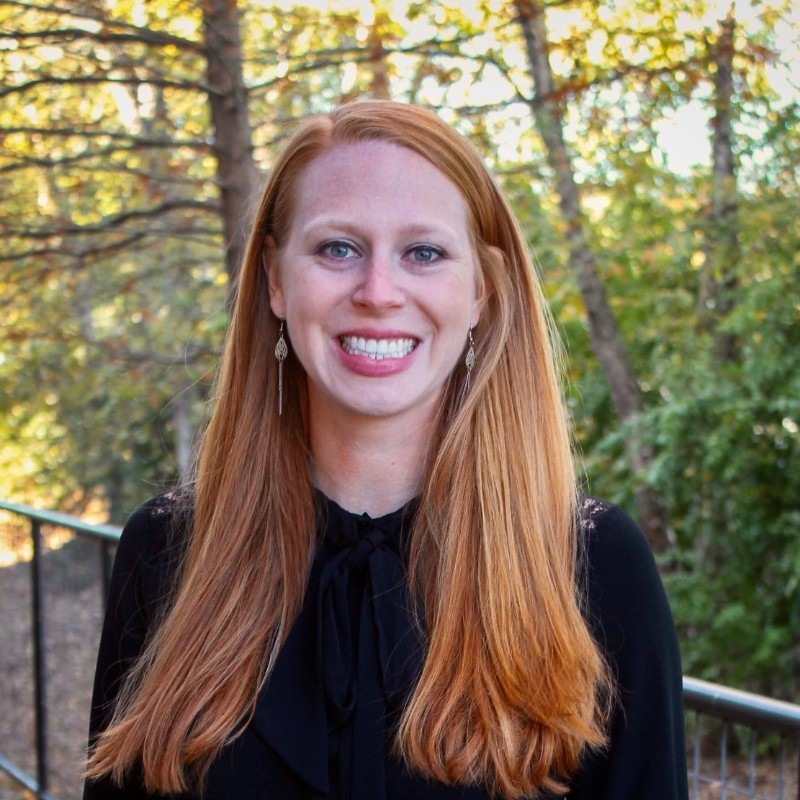 Alison Alwes
Board Member
Alison Alwes is the Director of Marketing and Engagement at the United Way of Northeast Georgia. Prior to joining United Way of Northeast Georgia, Alison worked at marketing and PR agencies in Atlanta and Athens, helping craft messages, develop brand strategy, manage crises, conduct spokesperson training and implement client communication strategies and efforts. Alison's passion is to connect people through stories, establish commonalities for collaborations, and craft messages to engage people. She has experience in branding, messaging, media relations, writing, social engagement, reputation and crisis management, spokesperson training, event management and more, working with clients from local healthcare groups to international relief agencies.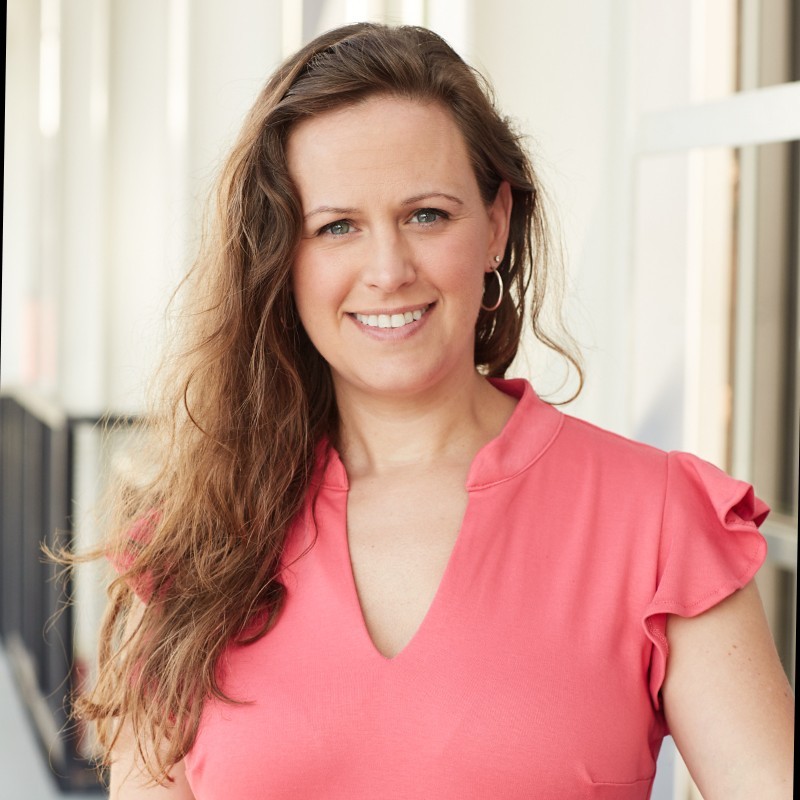 Michelle Keating
Board Member
Michelle Keating is the Director of Career Services at South University in Savannah, Georgia. Michelle has over 15 years experience working with college students to align them with their long term goals. Experienced teaching, organizing events, completing outreach, and promoting resources. She has also served as co-chair for Community Investments with United Way of the Coastal Empire in Savannah, GA. Michelle is continuously engaged with IVolunteer International in volunteer capacity as the Professional Development Associate, adding tremendous value to the Writers' Council Fellowship.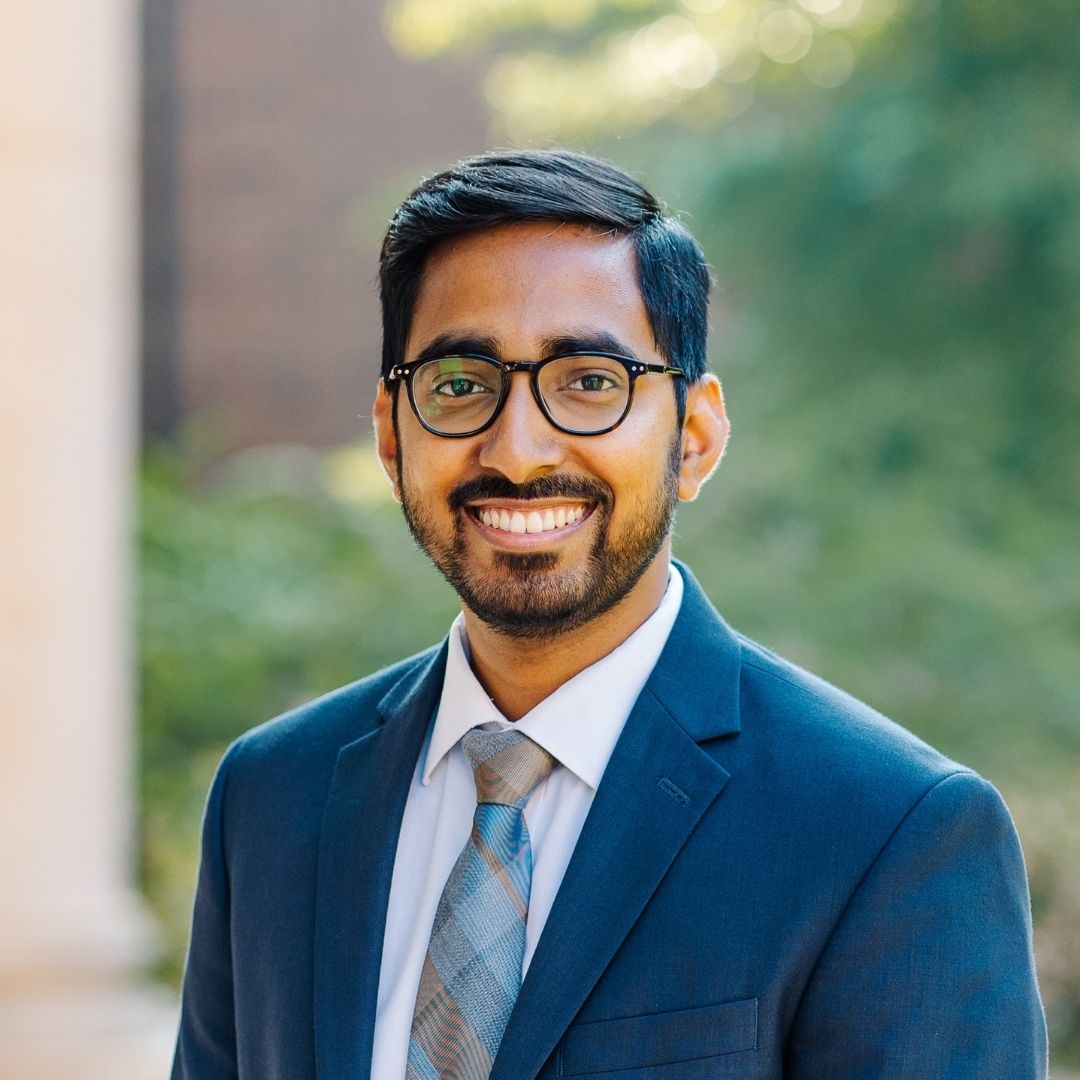 Nipuna Ambanpola
Executive Director (Non-Voting Member)
Nipuna Ambanpola is the Founder & Executive Director of IVolunteer International Inc. Nipuna is a tech-for-good entrepreneur, speaker, leadership consultant, and social impact activist. Nipuna leads numerous globally distributed teams to consult with nonprofits, governments, and agencies to leverage technology to empower young people to become active citizens in their community and to bring young activists to the forefront of the decision-making process. Nipuna has industry experience in social-impact consulting, public policy, and diversity equity leadership. Nipuna is a Paul Harris Fellow, Will Watt Fellow, a Rotary Youth-All Star, and a Civil Society Youth Representative serving in the Youth Steering Committee at the United Nations Department for Global Communications. Nipuna also serves as a Program Advisor to Humanitarian Affairs Asia.