Meet Our Board of Advisors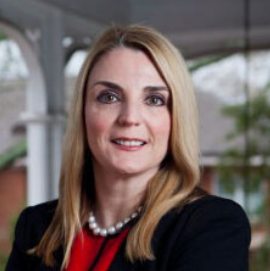 Jennifer Frum
Vice President for Public Service & Outreach, The University of Georgia
Jennifer Frum became UGA's fourth Vice President for Public Service and Outreach in 2012, and the first woman to serve in the role. She provides institutional leadership for UGA's outreach and engagement and economic development efforts across Georgia, which includes eight diverse Public Service and Outreach units. She has a Ph.D. from the University of Georgia, an M.A. from George Washington University, and a B.A. from West Virginia University. She was named one of Georgia Trend's 2012 "Power Women" in Georgia, was among Georgia Trend's 100 Most Influential Georgians in 2016 and 2017.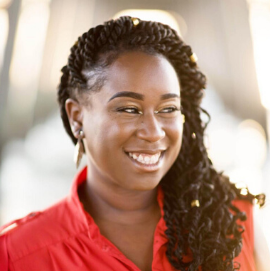 Jennifer Graham
Executive Director, Shelter From The Rain Inc.
Jennifer founded Shelter From the Rain in 2010 with the vision to enhance the lives of single mothers and their children. She has been recognized in her community and honored for her acts of community service and professionalism including the Step Up's Outstanding Advocacy Award, the Women Rock Award and United Way's Women Who Rule Award. She has served as a volunteer for both THA Group's nonprofit Island Hospice and Savannah Church of God. She also served as the Secretary on the Board of Directors for The Living Vine Christian Maternity Home from January 2014-January 2019, helping women with crisis pregnancies located in Savannah, Georgia. Much of her life is dedicated to serving others and enhancing quality of life.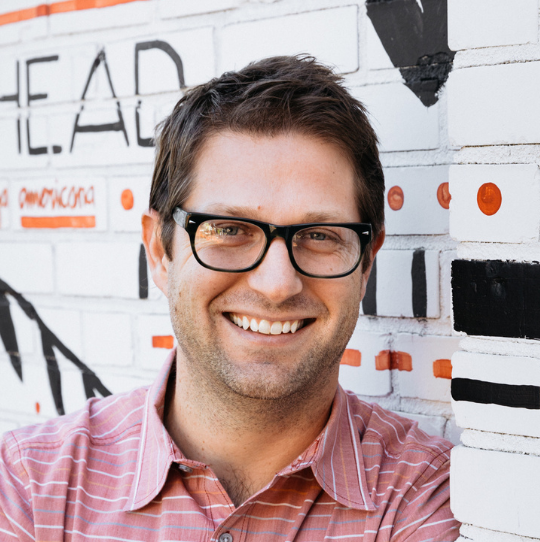 Matt Stevens
Vice President of Social Impact, Creature Comforts Brewing Co.
Matt Stevens is the VP of Strategic Impact at Creature Comforts Brewing Company. He holds a Bachelor of Arts in Drama and a Master of Public Administration from the University of Georgia, as well as a Master of Science in Film Studies from the University of Edinburgh. As a proponent of the Effective Altruism movement, Stevens promotes the idea that every citizen should have a plan to support the city they love, devoting his career to discovering novel ways to make serving simple in a complex world.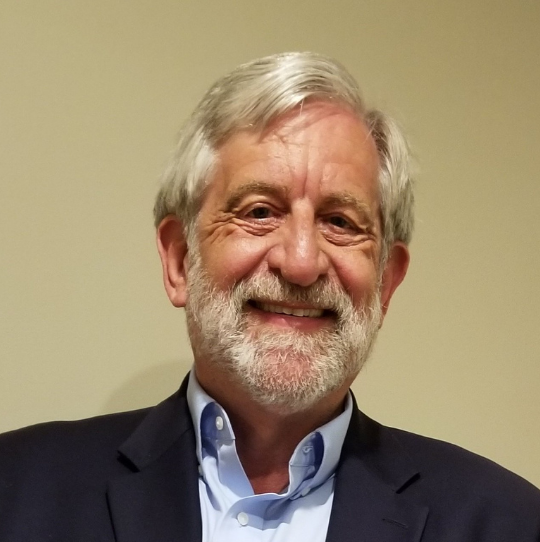 Jim Wellen
Retired Founder & CEO of JWA Consulting
Jim recently retired as founder and CEO of JWA Consulting, a full service fundraising and planning group. His firm developed and carried out successful capital campaigns, events, strategic planning, grant writing and planned giving programs for cultural, social service, educational and healthcare groups. Jim also served as an adjunct faculty member of the Nonprofit Center at LaSalle University in Philadelphia. He has presented lectures and workshops to numerous community groups. Jim was board member of the Association of Fundraising professionals and is a member of the Rotary Club of Savannah East. He and his wife live in Savannah Georgia.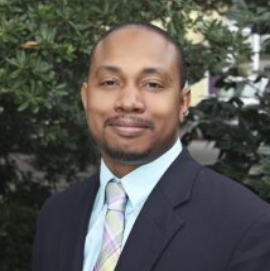 George Seaborough
Executive Director, Chatham Savannah Citizen Advocacy
George Seaborough is a native of Savannah, Georgia. He graduated from Savannah High and holds a B.S. in Political Science with a minor in Education and a Master's of Public Administration from Savannah State University. He is a member of Branded Hearts International Church and President of Twickenham Neighborhood Association. George served in leadership roles as a Union Organizer for SEIU, Field Director for Young Democrats of Georgia, Interim Director of SSU Community Future Corporation, Loaned Associate for United Way, and Freshman Experience Professor at Savannah State University. Seaborough is a Leadership Savannah Graduate, and current board member of Tide to Town, the Housing Coalition of Savannah, and Savannah State University Master of Public Administration Advisory Board.
Marjorie Young
Founder, Carriage Trade Public Relations® Inc
Marjorie Young is the founder of Carriage Trade Public Relations® Inc., a PR firm that specializes in Reputation Management. She is celebrating 25 years in business in 2020. Marjorie received her degree in Journalism from the University of Maryland. She has been named Entrepreneur of the Year, Business of the Year and Small Business Advocate of the Year. Marjorie is also certified in crisis communication. In 2016 she trekked 500 Miles on the Camino de Santiago in Spain. Her daughter just graduated from Georgia Tech with a Ph.D. in Robotics Engineering. Her favorite quote is "nothing ventured, nothing gained".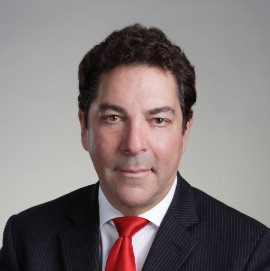 Scott Center
Chairman, World Trade Center Savannah
Mr. Center is a Savannah native, born in 1955. He is a product of the public school system and graduated from Beach High School in 1973. Scott attended George Washington University, the University of Southern California, and graduated from the University of Georgia in 1978. Mr. Center is the president of National Office Systems, an interior design/contract furnishings firm. He is a graduate of Leadership Savannah (Past President) and Leadership Georgia. The Savannah Area Chamber of Commerce named Scott Center its "Small Business Person of the Year" in 1995. Scott was the president of the 1996-1998 class of Leadership Savannah. Scott has received accreditation from the United States Green Building Council as a LEED Professional. Scott is married to Tatsiana Shakhmuts and has two children, Sofia and Leo.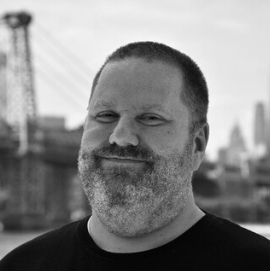 Kevin Lawver
Co-Founder, TechSavannah
Kevin Lawver is a technologist with almost 25 years in the industry. He's been the CTO of two startups, founded a nonprofit, served on several nonprofit boards, has a patent, won some awards, and bakes a decent loaf of bread. He believes in volunteerism, building social capital in our communities, and in the boundless potential of our neighbors and the rest of humanity.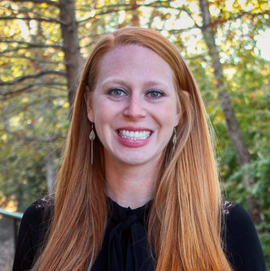 Alison Alwes
Director of Marketing and Engagement, United Way of Northeast Georgia
Alison Alwes joined United Way of Northeast Georgia in late 2019 as the Director of Marketing and Engagement. In her role, she helps share the story of United Way of Northeast Georgia and connected volunteers, donors, and partners across the region. Prior to joining United Way of Northeast Georgia, Alison worked at marketing and PR agencies in Atlanta and Athens, helping craft messages, develop brand strategy, manage crises, and more. Alison moved to Athens in 2017 and since arriving has become an active member in the community, ready to help Athenians and Northeast Georgians connect and thrive.