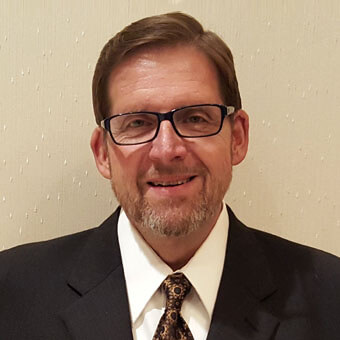 Bob Lee
Bob Lee, residing in Hilton Head Island, South Carolina is a professor of entrepreneurship at Armstrong State University (now Georgia Southern-Armstrong Campus) and is in his eighth year as the Executive Director of Heroes of Horseback, an equine-assisted therapeutic riding program for special needs individuals. He is also treasurer for the Hilton Head Island Concours d'Elegance and serves as Chairman of its Driving Young America Foundation, which provides grants for youth and outreach learning activities. Bob is chairman of the board of trustees for the Arts Center of Coastal Carolina and serves on the advisory board for Special Olympics. Bob is very civically active and serves on the Town of Hilton Head Island's Venue Committee, after sitting on the Town's former Arts & Cultural Strategic Planning Committee. Before his involvement in non-profit, Bob had an extensive career in banking, finance, and manufacturing.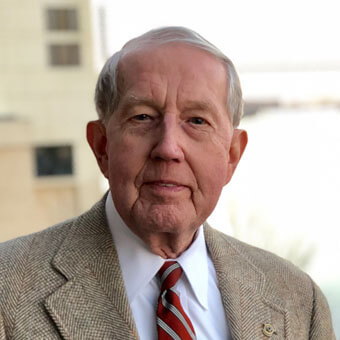 Lynn Hadwin
Lynford (Lynn) B. Hadwin is a native of South Carolina but lived in Savannah since the age of 10. He is a member of Savannah Board of Realtors operating Hadwin Realty, Inc. in Savannah, GA. He is active in community affairs with membership in Georgia Historical Society, Telfair Museum, Georgia Trust for Historic Preservation, previously served on the Davenport Museum Committee, presently on the Board of Bonaventure Historical Society, Chair of the Diaconate of First Baptist Church of Savannah. He has been a member of The Rotary Club of Savannah South for 31 years, having perfect attendance. He served as District Governor for Rotary District 6920. He has been active in the Georgia Rotary Student Program serving in the capacity of Vice Chair and has introduced the Program in many parts of the world.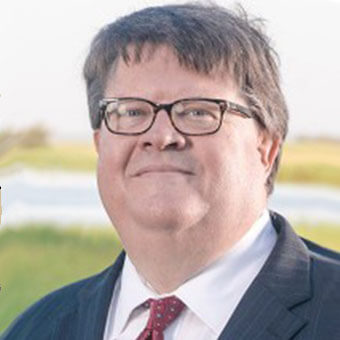 Andy Lohn
Andy has over 25 years of experience representing high net worth individuals, entrepreneurs, and business owners in domestic and international estate planning, asset protection planning and wealth management planning. Additionally, Andy works with early stage companies and alternative asset investments. Andy is a member of the Georgia and Alabama Bar associations, the Planned Giving Advisory Council for Georgia State University, and the Public Policy Advisory Committee of the Angel Capital Association. Locally, Andy is a member of the Rotary Club of Savannah South and a member of the German Friendly Society of Savannah.