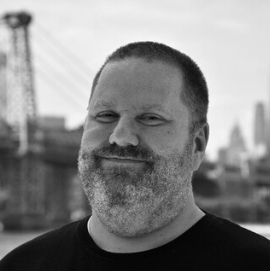 Kevin Lawver
Co-Founder, TechSavannah
Kevin Lawver is a technologist with almost 25 years in the industry. He's been the CTO of two startups, founded a nonprofit, served on several nonprofit boards, has a patent, won some awards, and bakes a decent loaf of bread. He believes in volunteerism, building social capital in our communities, and in the boundless potential of our neighbors and the rest of humanity.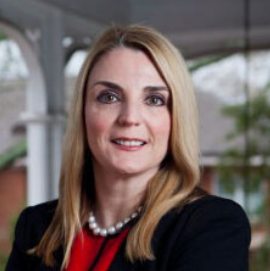 Jennifer Frum
Vice President for Public Service & Outreach, The University of Georgia
Jennifer Frum became UGA's fourth Vice President for Public Service and Outreach in 2012, and the first woman to serve in the role. She provides institutional leadership for UGA's outreach and engagement and economic development efforts across Georgia, which includes eight diverse Public Service and Outreach units. She has a Ph.D. from the University of Georgia, an M.A. from George Washington University, and a B.A. from West Virginia University. She was named one of Georgia Trend's 2012 "Power Women" in Georgia, was among Georgia Trend's 100 Most Influential Georgians in 2016 and 2017.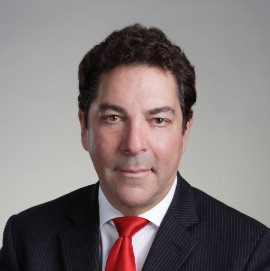 Scott Center
Chairman, World Trade Center Savannah
Mr. Center is a Savannah native, born in 1955. He is a product of the public school system and graduated from Beach High School in 1973. Scott attended George Washington University, the University of Southern California, and graduated from the University of Georgia in 1978. Mr. Center is the president of National Office Systems, an interior design/contract furnishings firm. He is a graduate of Leadership Savannah (Past President) and Leadership Georgia. The Savannah Area Chamber of Commerce named Scott Center its "Small Business Person of the Year" in 1995. Scott was the president of the 1996-1998 class of Leadership Savannah. Scott has received accreditation from the United States Green Building Council as a LEED Professional. Scott is married to Tatsiana Shakhmuts and has two children, Sofia and Leo.
Marjorie Young
Founder, Carriage Trade Public Relations® Inc
Marjorie Young is the founder of Carriage Trade Public Relations® Inc., a PR firm that specializes in Reputation Management. She is celebrating 25 years in business in 2020. Marjorie received her degree in Journalism from the University of Maryland. She has been named Entrepreneur of the Year, Business of the Year and Small Business Advocate of the Year. Marjorie is also certified in crisis communication. In 2016 she trekked 500 Miles on the Camino de Santiago in Spain. Her daughter just graduated from Georgia Tech with a Ph.D. in Robotics Engineering. Her favorite quote is "nothing ventured, nothing gained".