Oh Valentine… oh super valentine. The all-known, flamboyantly celebrated Valentine's Day is here in beautiful February of 2019! Lovers of all kind – the coupled, the married, the shy, the undeclared, and the singles – all get together in a spiral of spreading love around the world. Valentine's Day allows us to lavishly tell each other how much we love what we do, the people we associate, and the people we look forward to spending our lives to eternity.
All that is great! While you're at it, here are some ways to give back to the community while spending a memorable Valentine's Day.
1. Shop gifts on Amazon Smile – and donate to your favorite charity at no cost to you. (Yes, this is real!)

Amazon Smiles is the same thing as your normal Amazon, and is operated by the same company. The difference is that on Amazon Smiles, Amazon will donate a percentage of your purchase cost to your favorite nonprofit organization at absolutely no cost to you. This is a great way to give back while you purchase lovely things to your loved ones. Let's be real – we all shop on Amazon. While we are at it, let's give back. This has been going for a while so even after Valentine's Day, make sure to only shop on smile.amazon.com!
2. Adopt a pet and present it to your special someone!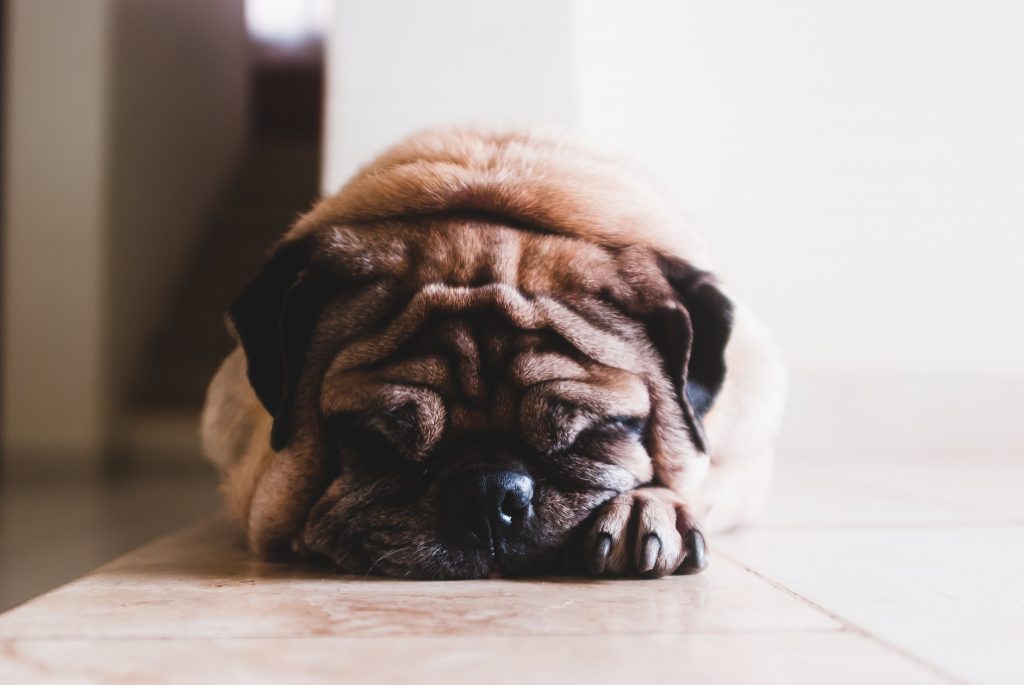 There are so many pets around the world in need of a beautiful and loving family. Reach out to your community pet adoption center or do some google searching and see where you can adopt a pet and provide it a cozy and comfy home. Adopt a pet and surprise your special someone with a present of their lifetime, while giving a special life to an unfortunate animal.
3. Organize a Valentine's Day winter clothing drive, especially if you're from a place where winter hit hard.
If you're from an area that is super cold, you know how hard it would be for homeless people to bear the cold. They don't have the resources nor the clothes to battle the winter. So take this really love filled day and take a moment to carry out a winter clothing drive. It's super easy to start and you can collect a considerable donation when you invite your friends. It's been done before! If you need inspiration, read about how a single family raised winter cloth donations and acquired support from the entire community!
4. Be creative with your Valentine's Day Special Deed and promote it on social media using #ValentinesDeed!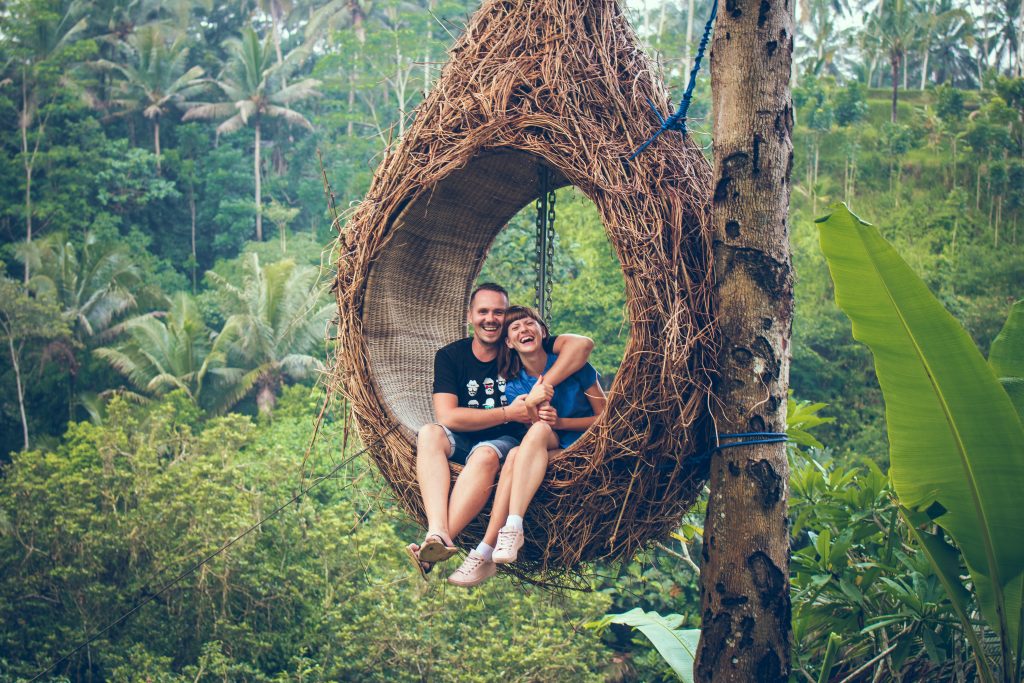 Valentine's Day doesn't need to be just an all-out community service thing (I mean, it always can be). We want to make sure that you celebrate the day spreading love (irrespective of if you have a special someone or not!). So do something nice to someone – a little good deed – a little kindness – and share it with us on social media using #ValentinesDeed! We will share it for you and give you a shoutout! Make sure to tag us (Twitter: @IVolunteerint, Instagram: @IVolunteerint, Facebook: IVolunteer International).
Have fun, and happy Valentine's!