Hassana Umoru Maina was born on the 17th of April. She graduated from Ahmadu Bello University with a law degree and is currently doing a Masters's program at SOAS University of London in Law (development and globalization). She went to Queen's College, Yaba, Lagos where she graduated as the prom queen and held other leadership positions such as the class representative of the Students' Representative Council. Hassana Umoru Maina is passionate about humility, justice, and art. Her passion reflects in the things she spends her time doing. She held leadership positions in the Human Rights Club, Attorney's Chambers, National Union of Borno State Students (where she served as the vice president), and Creative Writers' Club. Hassana Umoru Maina initiated projects of her own like the U14/U15 Charity Initiative where she, alongside other like-minds, gave charities to the less privileged around the Kongo area in Zaria, Nigeria. She equally initiated Writing Exercise Program in Borno State, where she encouraged young minds to write and express themselves with regard to the terrorist attacks ravaging the Northern part of the country, Nigeria. Hassana Umoru Maina is one of the pioneer members of the ArewaMeToo Campaign, an organization aimed at ending sexual violence in Nigeria. In this organization, Hassana leads a team of vibrant young men and women in Maiduguri, where they visit both conventional and Islamic schools – creating sexual awareness with a view to curbing sexual violence. Hassana Umoru Maina has been invited as a guest and panelist in many literary events namely; Yasmin El Rufai Foundation, Purplesilver Community, the Women for Women Event, Open Arts, etc. Hassana Umoru Maina is a budding young woman, passionate about justice and currently seeking lasting solutions to the issues of war in Northern Nigeria and gender inequality.
Salim: Can you briefly introduce yourself?
Hassana: My name is Hassana Maina, I am a lawyer and gender consultant. I am currently doing a Masters's program at SOAS University of London in Law (development and globalization).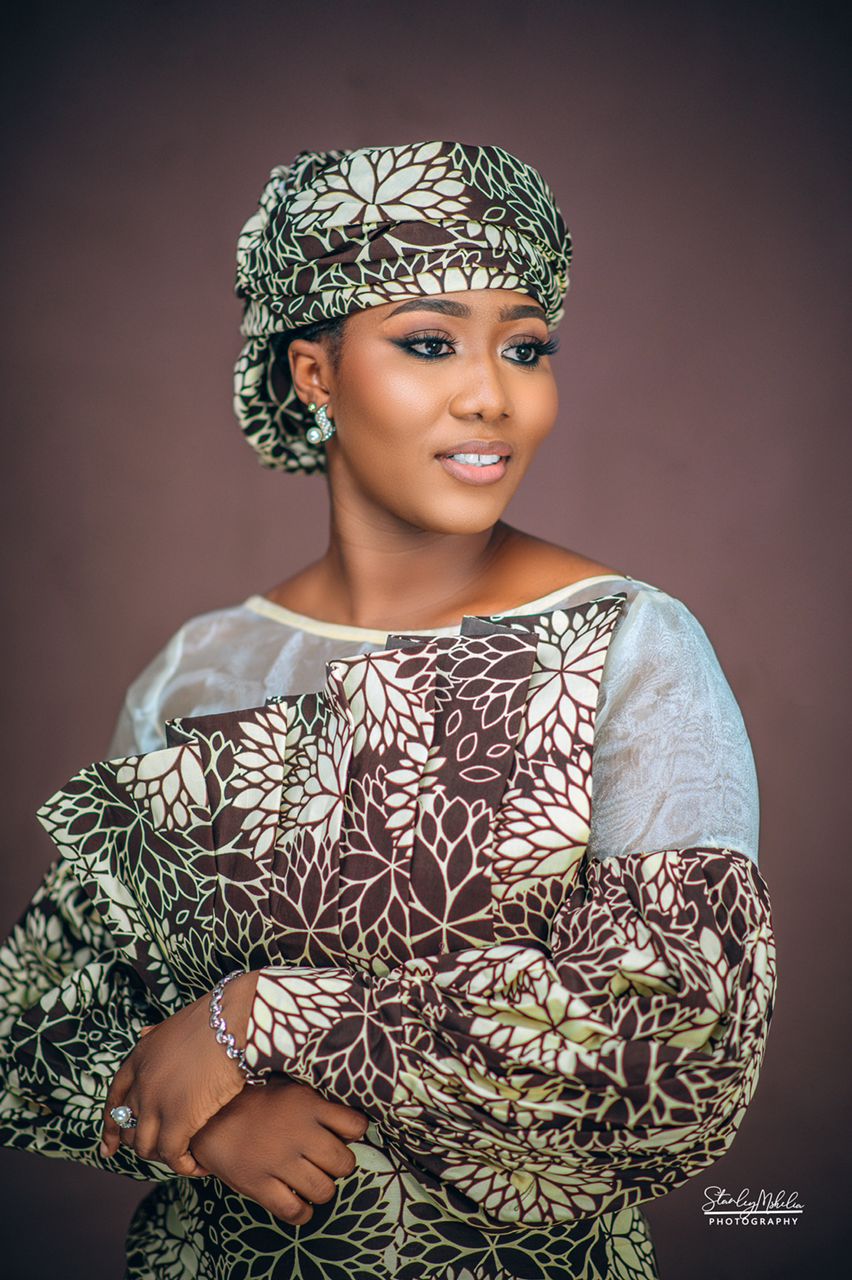 Salim: Borno is among the states ravaged by the Boko_Haram_insurgency since 2009. How have you been able to counter extremism in your own way?
Hassana: I have always believed that extremism comes from a place of ignorance and the cure for ignorance is knowledge. I have done a couple of projects in schools in Maiduguri, like the writing competition I organized in three schools in Maiduguri where the best writer from each school was given a cash prize. Under the #ArewaMeToo, my colleagues and I have been to a couple of schools and communities to enlighten kids and their parents on sexual violence. I have always been keen on sharing education through whatever platform I get. I write and make poetry videos sometimes too.
Salim: There's a rise in the number of female activists in Northern Nigeria. What can you say about that?
Hassana: Nothing gladdens my heart more than seeing young women demanding for a better society, to see young northern women at the forefront is total bliss. Absolutely looking forward to seeing more young women and men work towards making our societies a better place.
Salim: What advice would you give to women who want to be activists?
Hassana: Find an area and work on it. No matter how small, your work might just be the change that's needed in society. Take care of yourself, be easy on yourself, and take breaks when you have to. Invest in your mental health and finally, do not let anyone silence you.
Salim: Currently, sexual and gender-based violence (SGBV) is one of the evils bedeviling not just Northern Nigeria or Nigeria as a whole, but many places across the globe. What needs to change to stop it?
Hassana: SGBV is a pandemic, but we have seen how it can be contained by providing a safe space for victims to speak out. I have always insisted that the first step to ensuring a sexual violence-free society is providing a safe space for victims of sexual violence. If we create a culture that frowns on the silence expected of sexual violence victims, then we will see a reduction in the number of sexual predators because most will be in jail before they can harm other victims. We need a complete overhaul of our justice system, starting from the police who are the prosecutors. We need a massive campaign of no tolerance for sexual violence.
Salim: You're among the leading women in the #ArewaMeToo movement, briefly tell us about it; the successes, the challenges, and all.
Hassana: The #ArewaMeToo is what I like to describe as a candle, it highlighted the systematic problems that existed in the fabrics of our society. It challenged the culture of shame and silence and through doing that made and influenced some structural changes like the campaign for the domestication of the VAPP Act. It was a campaign that was widely successful as you pointed out in the first few questions about the spike in northern Nigerian women campaigning around issues they care about. As for challenges, I believe the success of the campaign is because of its lack of structure. This is one defect that many have pointed out.
Salim: Your live series, the 'ABCs of Sexual Violence' is an interesting one. What is its central aim, who is your audience and how do you intend to broaden its reach?
Hassana: The ABCs of sexual violence started because I have realized that people needed a safe space to be able to have conversations on sexual violence and its intricacies. So the idea for me is to have a classroom, where people can learn and unlearn and we can have guests that have experience in the topic being discussed, so we can have an all-round perspective. With respect to broadening its reach, I believe it's something that will take time but eventually when I am done with my master's program, I will work on giving it a structure beyond Instagram.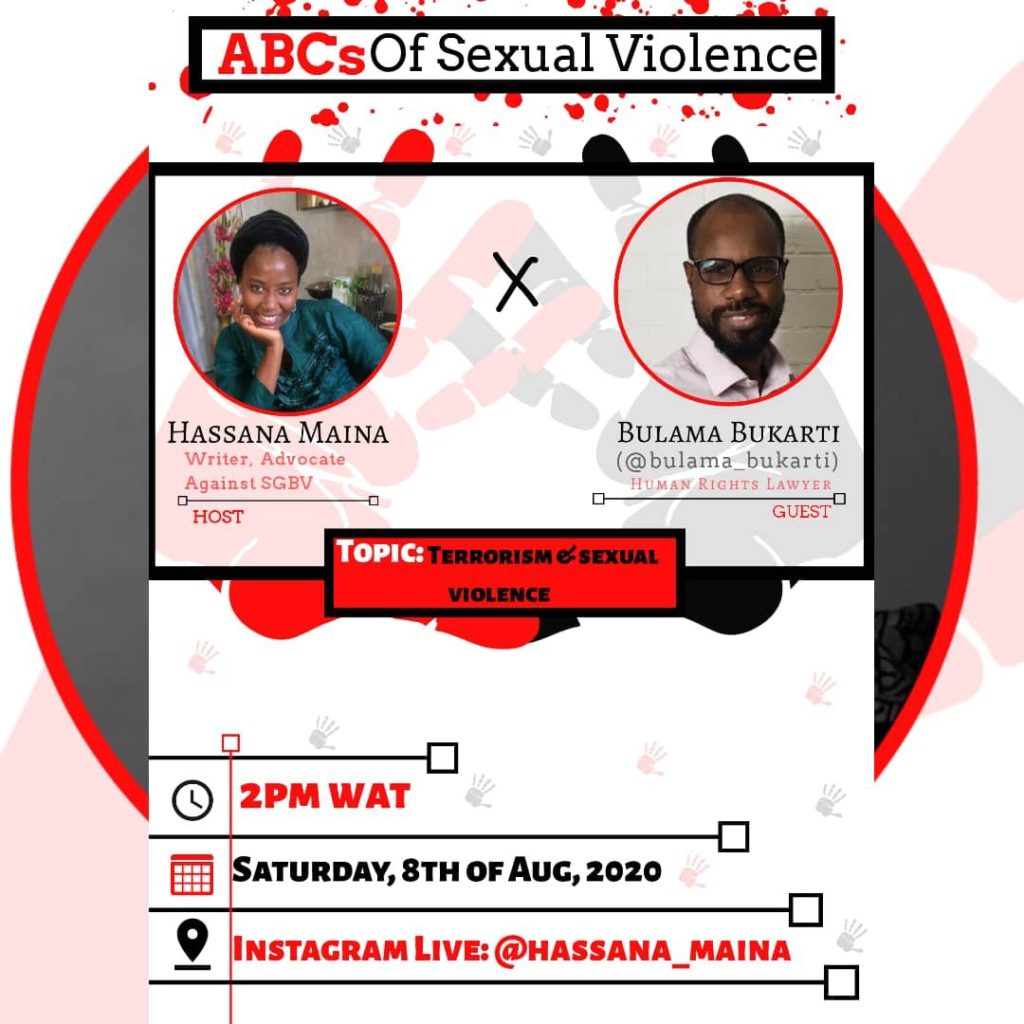 Salim: One noticeable feat is how you pushed for the enactment of the Violence Against Person's (Prohibitions) Act in Borno State. How were you able to do that and how has it been so far?
Hassana: I believe I can say we have done that through collaboration. There were other agencies involved who were equally invested in seeing the VAPP Act domesticated, we collaborated with those agencies, with members of the state house of assembly, and also with lots of young people. Young people honestly get things done lol!
So far, it has been domesticated and perhaps once I am back we will work on campaigns to get it implemented.
Salim: You've volunteered for different causes over the years. What can you say about volunteering?
Hassana: Thank you for this question, I like to define myself as a hopeless volunteer. This started before I started my undergraduate and then being in a public university where a strike is always around the corner, I am glad I was able to get opportunities to keep me busy and teach me valuable work ethics, those places I have volunteered have counted as part of my work experience and have exposed me to mentors I otherwise would never have had access to.
I tell every young person I know, to volunteer, it keeps you involved in seeing the change you want and it also prepares you for the future.
Salim: It is the year 2050. Describe the ideal world you'll want to live in.
Hassana: *laughs* You have been my friend for a pretty long time so I am certain this answer won't surprise you. My ideal world is honestly a world where young girls aren't constrained from birth, where a certain demographic of people aren't told they can't do certain things because of their gender. Where women do not experience the world differently on the basis of their sex. My ideal world is a world of true gender equality because I passionately believe that by achieving gender equality, we will solve many of the social injustices that the world is currently facing – like poverty, illiteracy, etc.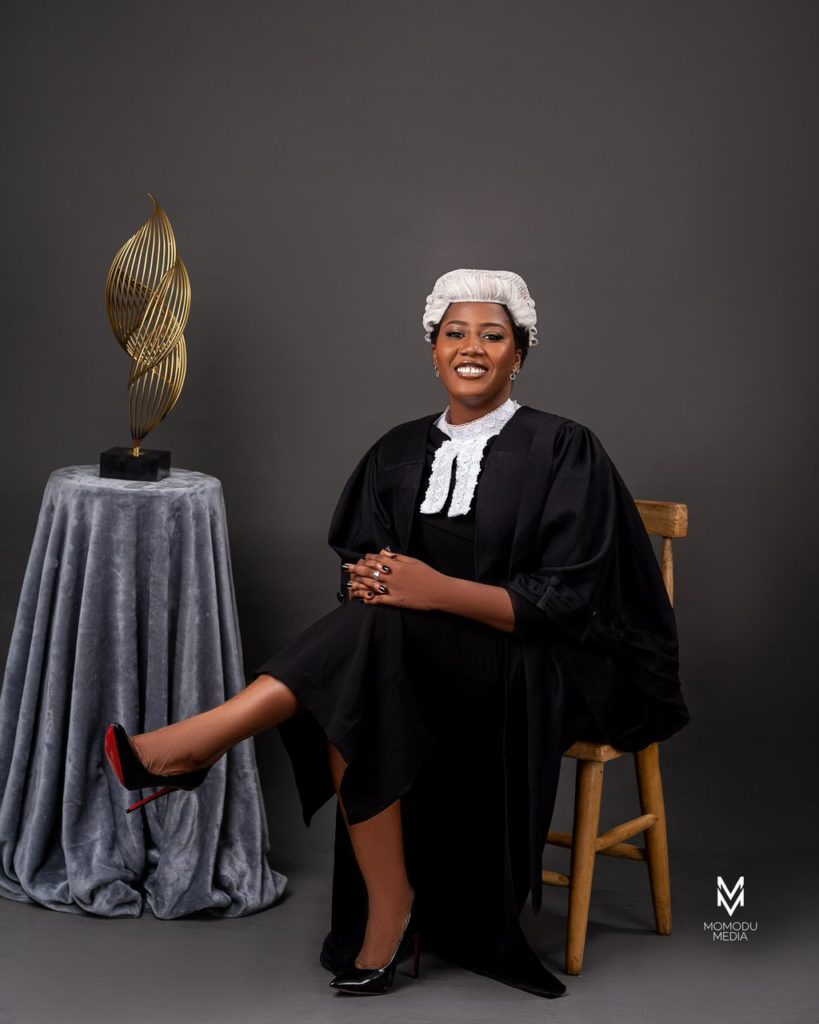 IVolunteer International is a 501(c)3 tech-nonprofit registered in the United States with operations worldwide. Using a location-based mobile application, we mobilize volunteers to take action in their local communities. Our vision is to create 7 billion volunteers. We are an internationally recognized nonprofit organization and are also a Civil Society Associated with the United Nations Department of Global Communications. Visit our profiles on Guidestar, Greatnonprofits, and FastForward.