Making a difference in this world is not as hard as it seems. Small actions can lead to great outcomes.
The Power of Cooperation
Said who is a young Tunisian student had a dream to help the poor and the homeless. With the help of four of his friends, he made a team called Farha which is the Arabic term that equals happiness in English. It aims to provide needy families and homeless people with their basic needs such as food, detergents, and medical treatments. They began by using their own pocket money to buy the goods. After promoting the act, Farha got money from their teachers and other people.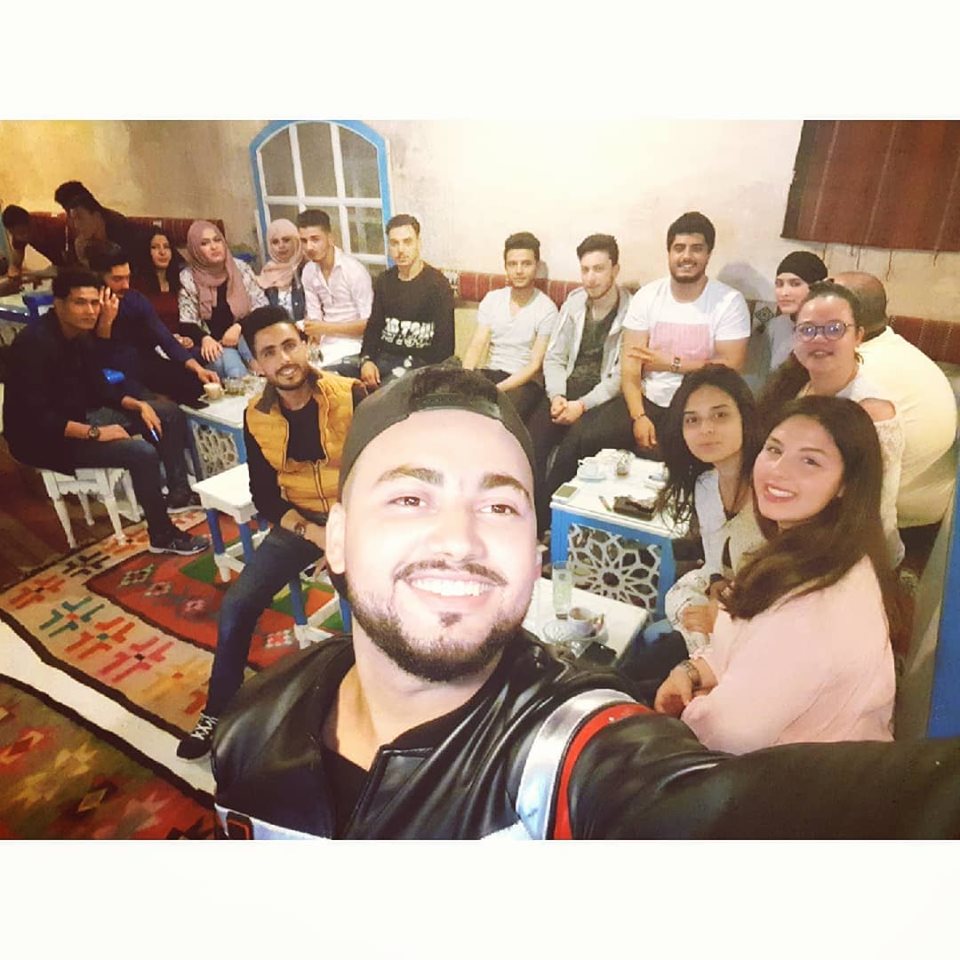 Adding to that, Said has many friends and acquaintances with doctors which made it easy for his group to provide treatments, surgeries, and medicine when needed.
What is really impressive is that volunteers joined the Farha group to help physically, morally, and financially with nothing to get in return but happy faces and satisfied souls.
How Did it Start?
It all started by the end of 2018 when they served fifteen dinners each Friday. Afterwards, the number increased. They cooked and prepared everything themselves and delivered the food with love.
Their effort doubled during Ramadan; a holy month in Islam which is considered the most sacred time of the year. During this month, Muslims fast and dedicate most of their time to prayers and getting closer to their God. It is also a time when everyone tries to lend a hand for their brothers and sister to do well to them.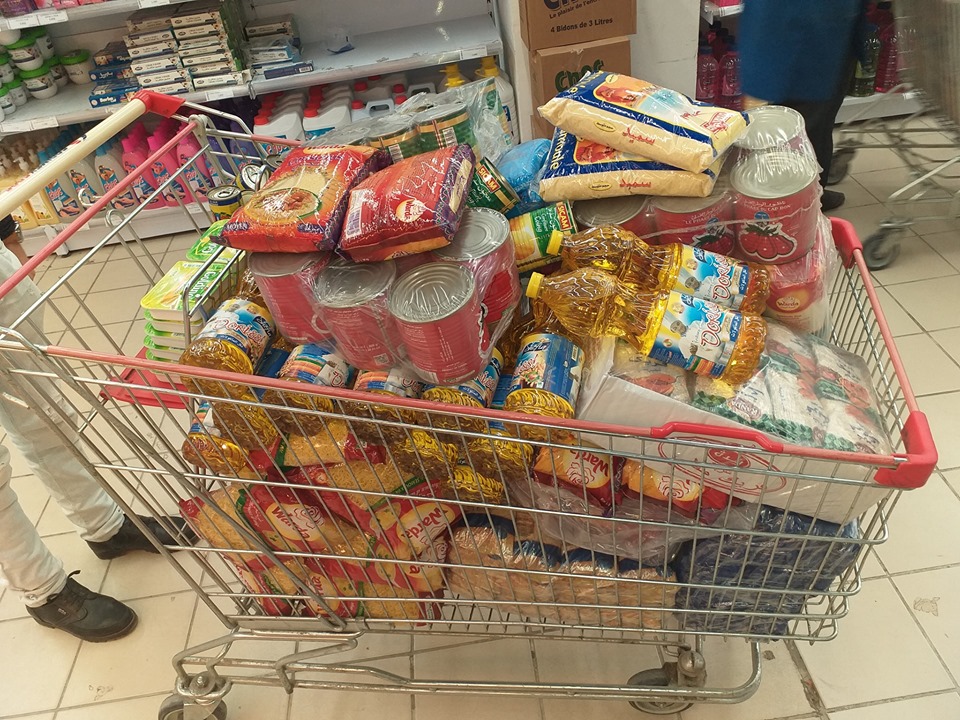 Hand in Hand
Farha group started preparing for this month especially by providing more than ninety baskets full of vegetables, fruits, and detergents.
Their last contribution was to bring dinner to an elderly house. Eventually, the volunteers dined with the old people to make them feel loved and appreciated. It was a great event accompanied by music since Said is a musician.
Now they are preparing to celebrate an event during the Aid holiday. According to Said, he made it clear that they are going to buy new clothes and toys for the kids to make them happy.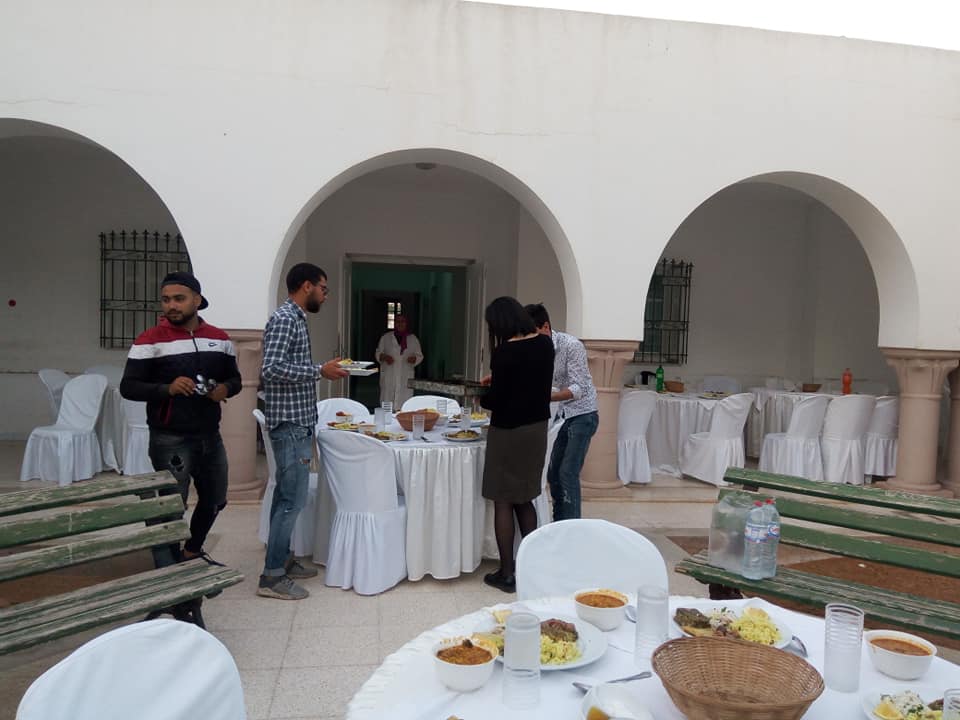 Farha group is getting bigger thanks to volunteers from different universities, schools, and those who want to help from all over Tunisia.
Their one and only aim is to see a smile on people's faces, to make a difference even by small actions, and to make their country a better place.
What matters is the voluntary spirit in every one of us. As long as there is a will, there is a way.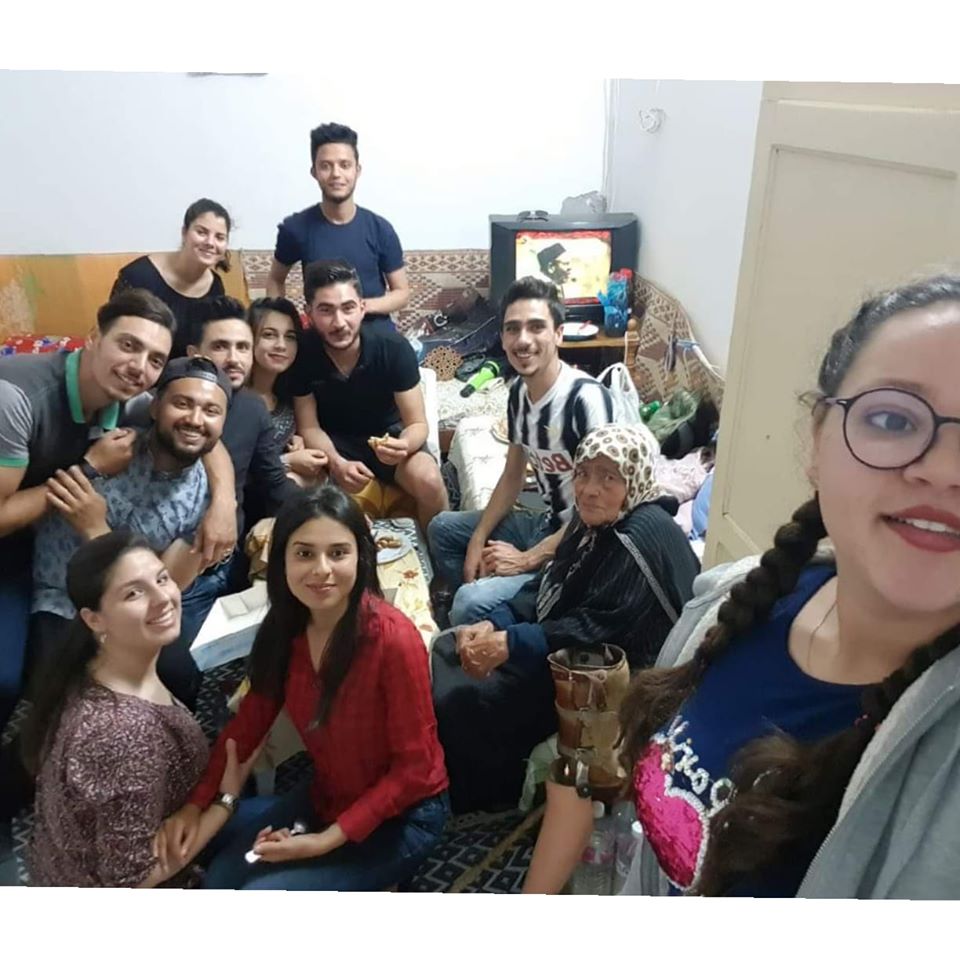 Never forget, small acts lead to big and better change.
© All photos were taken from Said Zouari with his permission and do not belong to the author of this article.
---
IVolunteer International is a Gold Seal nonprofit organization on Guidestar. Operating from Savannah, Georgia, IVolunteer International connects volunteers to volunteer projects around the world. Since 2017, IVolunteer has connected over 3,000 volunteers worldwide. In 2019, World Trade Center Savannah selected IVolunteer International as finalists of the Peace Through Trade Competition. In 2020, IVolunteer International will develop and launch a geo-connecting mobile application which will be available to volunteers around the world.