Based in Kasese, Uganda, the Great Lakes Peace Center (GLPC) is a grassroots youth-led organization whose main goal is to bring homegrown solutions to the issues affecting the local community. Their mission has been compromised by the lockdown initiated in March by the Ugandan government in response to the Covid-19 pandemic. Despite all the challenges the members faced and the disruptions the organization experienced, GLPC rises above and is all the more committed to serve. Secluded miles away from the local clinic and with public transports shut down, many civilians were left without a way to get their medicine. Arafat Bwambale, a public health scientist and head of the health program at the GLPC, managed to rally 5 young volunteers around him to deliver the much needed medicines by motorbike and foot.
Last October, we had the opportunity to chat with Arafat over Zoom to discuss with him about the situation in the Great Lakes region, the problems he had faced leading this operation during a national lockdown and his hopes for the future.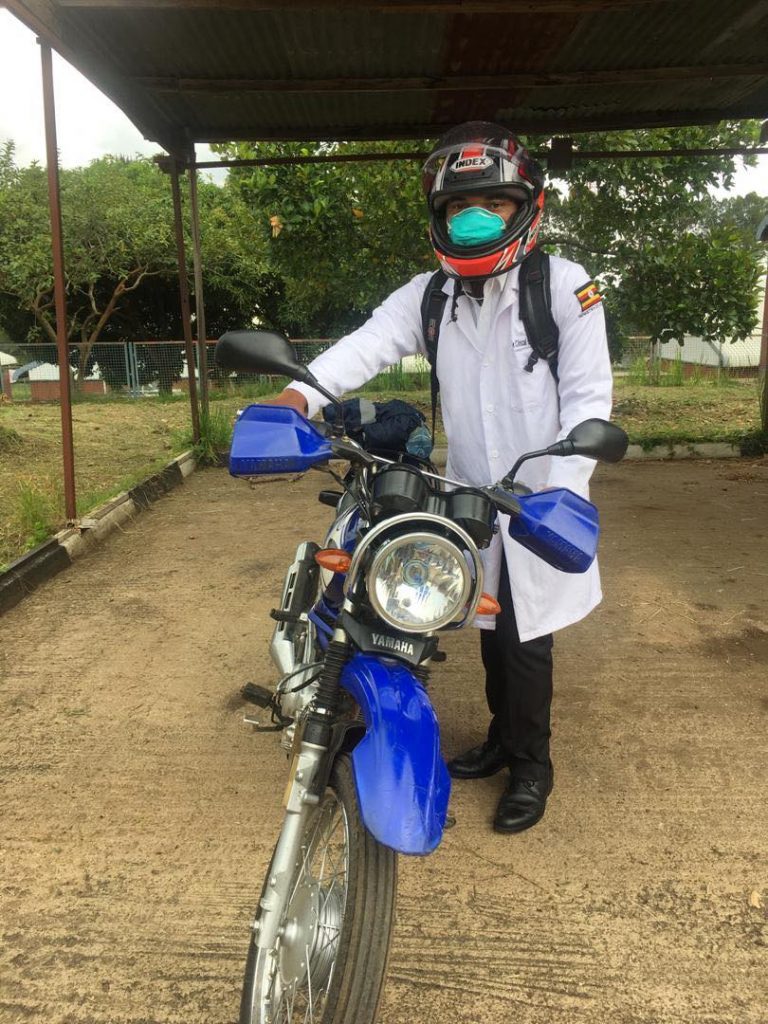 Solidarity in adversity
Pre-covid, hundreds of people would come to the clinic located in the town of Kasese, where Arafat works to get treated and receive medication. Many of those patients live on the Rwenzori Mountains in sheltered areas often without roads connecting their village to the city. It took, in the first place, hours for patients to travel all the way to visit the clinic.
Back in mid- March, leaders around the world successively announced immediate national lockdowns and the Ugandan government was no exception. The national lockdown had shut down all public transportation, namely motorcycle taxis known as boda boda in Uganda. These unprecedented measures prevented many civilians from getting around even for important and justified matters such as getting medication due to the inaccessibility of certain rural areas by foot.
After seeing the problem many people were facing, Arafat took it upon himself to rally 5 teen volunteers to deliver medications to up to around 400 patients suffering from illnesses ranging from cancer to diabetes in the mountains. The team had to overcome a great lack of logistics – borrowing motorcycles from friends, raising funds for fuel and finding an effective way to reach an overwhelming number of patients despite the occasional bad weather and a challenging topography. An emergency phone line was also set up to compel people to reach out to and ask for the medications they needed but couldn't get.
We want to make a humble contribution to our communities.

– Arafat Bwambale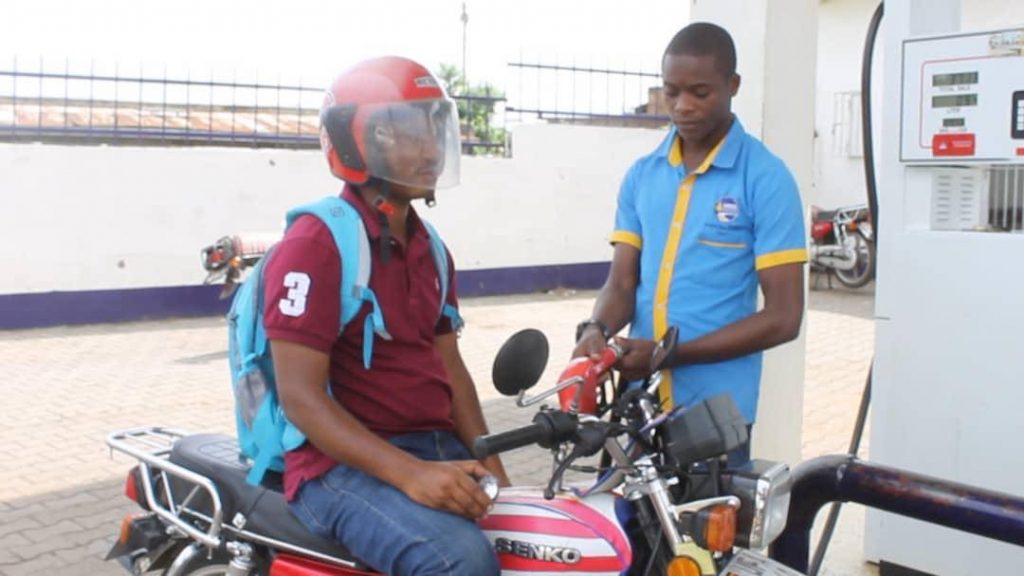 One day, when people reach my tombstone, I want them to say: this man lying here served his country diligently.

– Arafat Bwambale
A sense of duty
We have seen many acts of solidarity spring out around the globe as a response to the dramatic times we are collectively experiencing, but solidarity and assistance to local and vulnerable communities are values that had fueled the GLPC's initiative since its establishment. The organization has brought together volunteers like Arafat, driven by a sense of duty towards those in need. They're all passionate about advocating community service in the troubled region to pave the way for peace. And they do that by assisting, inspiring and empowering the local communities and victims of political unrests "to take responsibilities for their own local peace" and enact positive durable change.
Peace is not only the absence of war; as long as there is poverty, racism, segregation and exclusion we could hardly reach a world of peace.

Rigoberta Menchú, Nobel Peace Prize Laureate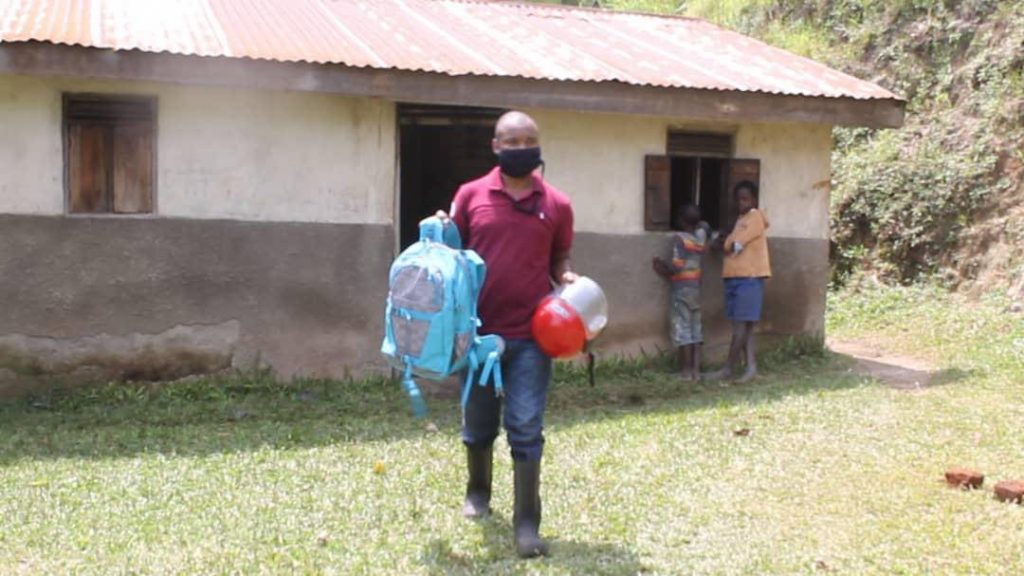 Post-pandemic
In September, the Republic of Uganda finally relaxed the strict measures imposed back in March. Patients were able to come and get their medications themselves, but Arafat and his team continue to provide assistance to the patients still vulnerable to the virus. His goal is to inspire youth to act and bring positive changes to their communities.
References
Great Lake Peace Center. (2020). Great Lake Peace Center. https://greatlakespeace.org
---
IVolunteer International is a 501(c)3 tech-nonprofit registered in the United States with operations worldwide. Using a location-based mobile application, we mobilize volunteers to take action in their local communities. Our vision is creating 7-billion volunteers. We are an internationally recognized nonprofit organization and is also a Civil Society Associated with the United Nations Department of Global Communications. Visit our profiles on Guidestar, Greatnonprofits, and FastForward.