The world is coming together to raise awareness about the tragedy happening right now in Aleppo, Syria. First, we want to tell you about the Syrian Conflict. Take a look at Syria's war: who is fighting and why.
Click on this photo to learn about the Syrian Conflict. Link opens on the same page.
As we see innocent civilians killed, bombed at and 'massacred,' a lot of them fleeing are telling the media that the rebels kept them hostage to conduct social media campaigns.
The High Commission for Human Rights (OHCHR) published press briefing notes on Aleppo, Syria.
It reads, "Yesterday evening we received further deeply disturbing reports that numerous bodies were lying in the streets, but residents were unable to retrieve them due to the intense bombardment, and their fear of being shot on sight." However, they are careful to call this information accurate.
"We hope, profoundly, that these reports are wrong, or exaggerated, as the situation is extremely fluid and it is very challenging to verify reports." 
According to the same source of information published by the OHCHR Media Center, they say that the civilians have been blocked by armed opposition groups as they attempt to flee violence and there have been allegations of government reprisals against civilians suspected of supporting armed opposition groups and men separated from women and children.
Late in November, forces affiliated with the Syrian government began taking over major neighborhoods in eastern Aleppo that had been under the control of armed opposition groups. The offensive has displaced tens of thousands of people. Many of them have left eastern Aleppo for government-held western Aleppo and the Kurdish-held Sheikh Maqsoud neighborhood. Others have been displaced within the eastern part of the city.
This [Syrian Conflict] isn't the 'first time' the United Nations Security Council has been on toes about the Syrian Conflict. They have in fact had a lot of meaningful discussions, but the conflict of interest and democracy has been keeping them at bay. Early December Russia and China vetoed a resolution in the Security Council for a ceasefire in Aleppo. Sadly, Russia vetoed a resolution at the peak of this humanitarian crisis saying "We hear the calls for an immediate cessation of hostilities. The Russian side wants to do that only when the corridors are established."
Take Action
Social Media awareness is something you can do. When the hashtag #Aleppo trends in social media it drives attention towards this humanitarian crisis. This [awareness] will put a lot of pressure and education in the hands of the international community (we are a part of it by-the-way). The world leaders will be pushed to look into this matter with the growing awareness campaign. We encourage you to share news and views on Social Media to keep #Aleppo trending.
You can sign petitions online and show that you care about the innocent lives of the people trapped in Aleppo. Make sure to carefully read the story that they are supporting before you sign any petition. A petition urging the Security Council to stop bombings in Syria was recently closed. Some of the promising petitions are listed below.
You can go through the White Helmets website and learn more how you can support them. They have a special petition to the UN Security Council. You can sign it on their website.
"Barrel bombs – sometimes filled with chlorine – are the biggest killer of civilians in Syria today. Our unarmed and neutral rescue workers have saved more than 73,530 people from the attacks in Syria, but there are many we cannot reach. There are children trapped in rubble we cannot hear. For them, the UN Security Council must follow through on its demand to stop the barrel bombs, by introducing a 'no-fly zone' if necessary." – Raed Saleh, head of the White Helmets, the Syrian Civil Defence.
If you want to support the White Helmets, you can donate to get wounded White Helmets back on their feet, help the families of their fallen rescue workers, and replace lifesaving equipment destroyed in the bombing.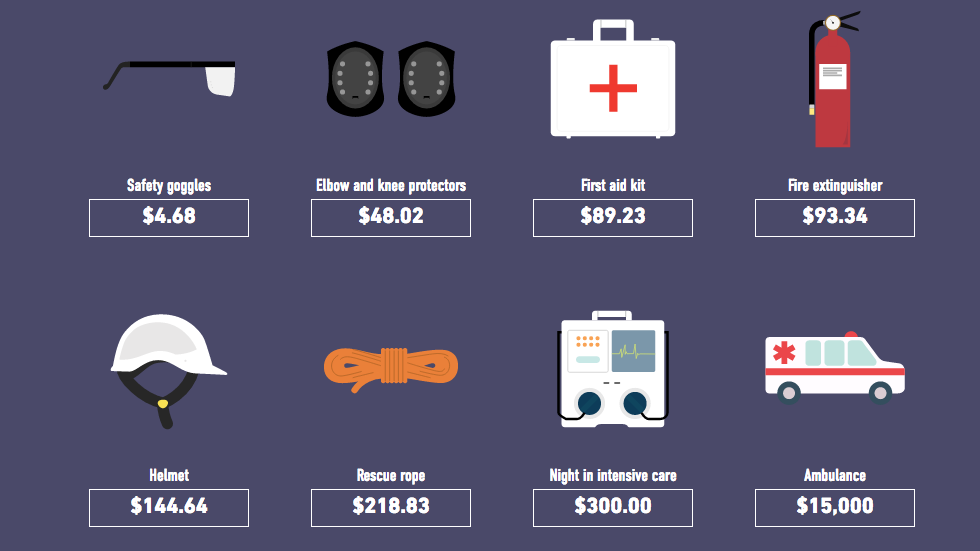 You can also keep yourself updated from The-Syria-Campaign. Their most recent email sent to supporters read "We are calling on the international community to provide a safe passage out of Aleppo for the remaining 100,000 people. We know that the UN has a plan to get us out across the four kilometers of Western Aleppo to safety: with a few dozen buses and lorries, we could all be evacuated in twenty-four hours. However, we need the international community to guarantee the safety of their workers and our own."
The campaign email also encouraged individuals to call the State Department and the Russian Embassy. These emails are signed by the White Helmets, Independent Doctors Association, and Syrian-American Medical Society.
Closure
We hate to see this happening in our world. This [Syrian Conflict] is a humanitarian crisis. When you're evaluating information, make sure to read legitimate international sources to get an accurate view of what is going on. We hope and pray that ceasefire will come into effect and innocent people will be able to leave the "collapsing city." No human being – let alone children, should have to spend a life like that.
Keep your prayers up, hashtags active and sharing accurate. Keep up with the news through the sources we have provided and take a stand with your human values.
—
Note: This article is constructed as an information-base for the Syrian Conflict. We believe that the external sources provided in the content of this article are legitimate sources to gather information from, in this crisis. We welcome any updates to our information. Our purpose of this article was to create awareness and any support to the innocent lives that may come with it.