In an acute awareness of what is like to be a Cancer Patient torn between the consistent urge to triumph over life's most cruel fate and between the necessity to bear the burden of this disease, especially amongst the corridors of a North African developing country's hospitals, former sufferers and activists within the Tunisian Association of Assistance to Breast Cancer Patients organized last night an Evening of Solidarity and Sharing for the benefit of women with breast cancer.
Honoring their Resistance
These women were obliged to spend many days in Salah Azaiez hospital and to be away from their families in such a holy month as the month of Ramadan. For Muslims, Ramadan is known for its conviviality, harmony, and closeness. For this reason, Sayda Sassi, a member of the association, was highly motivated by the desire to support these patients and to empower them, making of the hospital's morbid atmosphere a convivial one similar to what it is like at home.
Supportive Presence
Members in the association affirmed that a strong supportive presence and a kind word can leave a tremendous effect in the patients' psyche. Frequently, they pay them visits and talk about their former experiences with the disease and how they defeated it.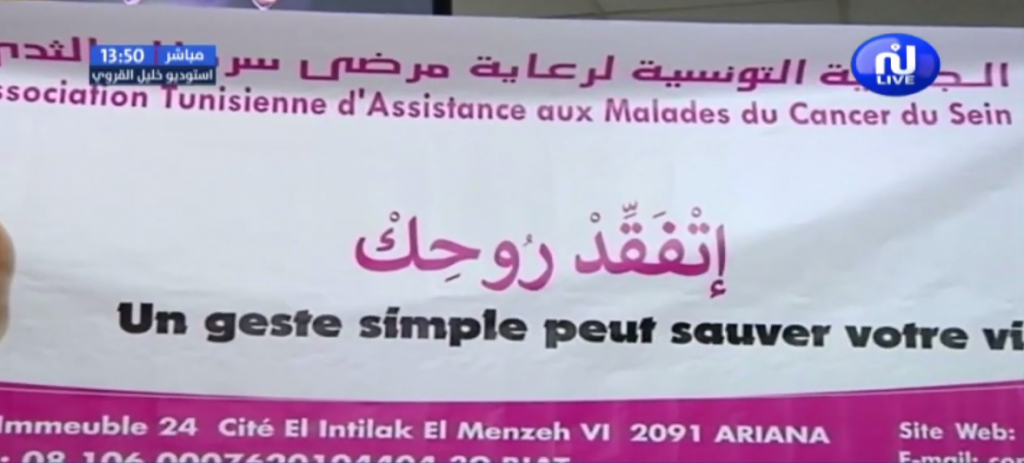 "We've been there, we thought we will never make it", " we've gone through the same experience", " patience and strong faith are one of the ways to triumph over cancer..". These were the words of one of the volunteers in the association. She added that usually when patients see those real survivors in front of them, who clearly restored their normal life, patients' faces beam immediately with hope and happiness. There are always reasons to carry on.
A Musical Performance
In order to gladden their hearts and cheer them up, a small musical performance is organized within the hospital.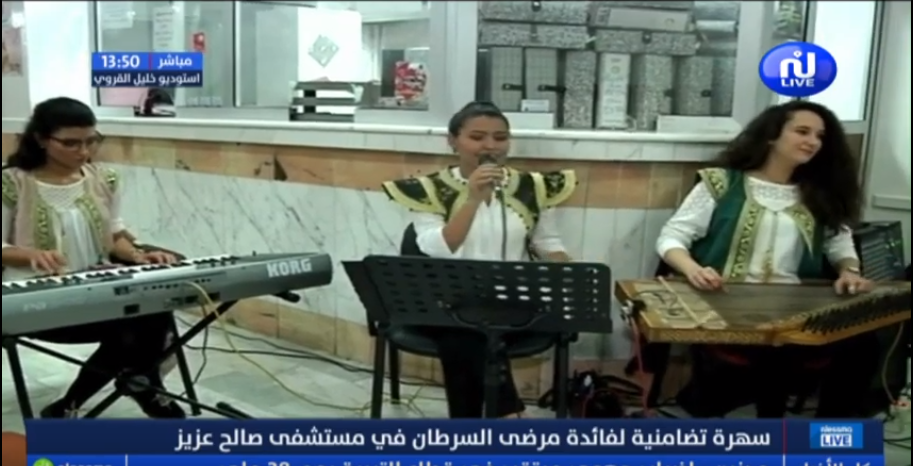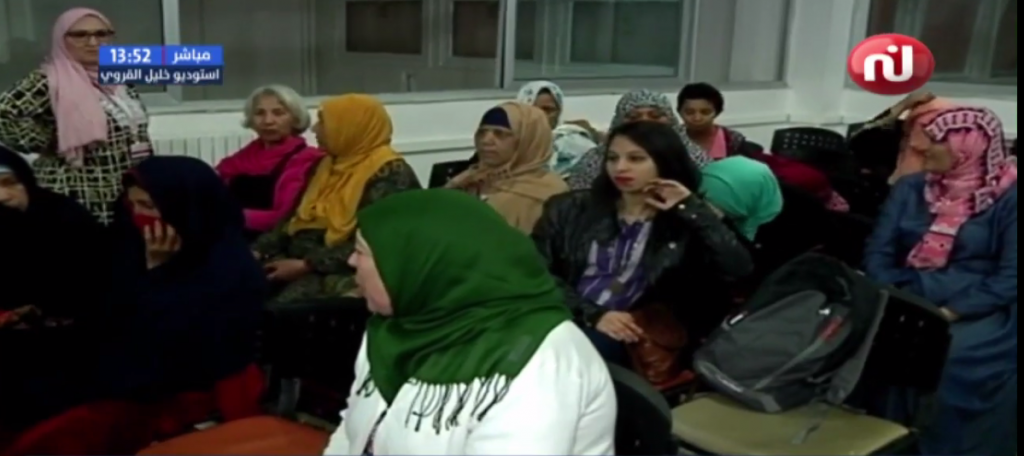 Mindful Gift Giving
Also, a lot of homemade food and other presents are given to the patients
Homemade food and other presents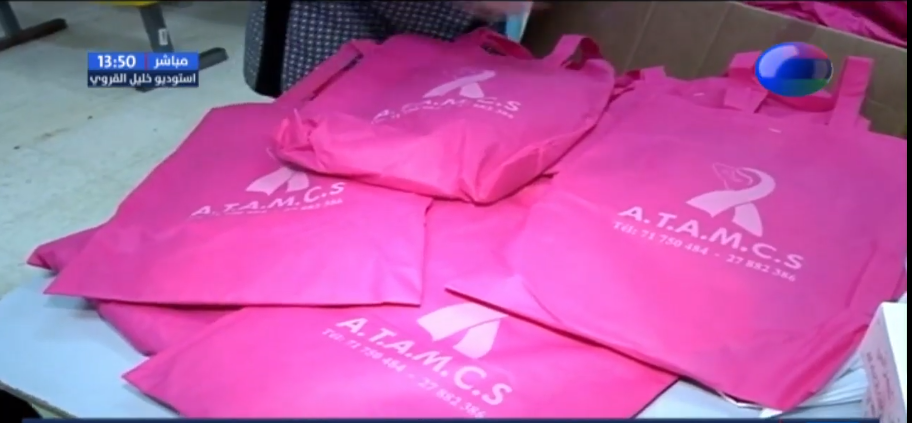 A Highly Significant Initiative
This initiative is set among a sequence of charitable activities conducted by the association. Spreading hope, empowering patients to surmount their affliction, and encouraging them to continue their medicines and treatment, is one of the "simplest" goals the association is engaged with. It is in this supportive meaningful visit that the organization articulated their experience and made us identify with them.
Volunteering is that we rise by lifting others. So be a reason for someone's happiness.
©All photos were taken from Nessma TV channel
---
IVolunteer International is a Gold Seal nonprofit organization on Guidestar. Operating from Savannah, Georgia, IVolunteer International connects volunteers to volunteer projects around the world. Since 2017, IVolunteer has connected over 3,000 volunteers worldwide. In 2019, World Trade Center Savannah selected IVolunteer International as finalists of the Peace Through Trade Competition. In 2020, IVolunteer International will develop and launch a geo-connecting mobile application which will be available to volunteers around the world.