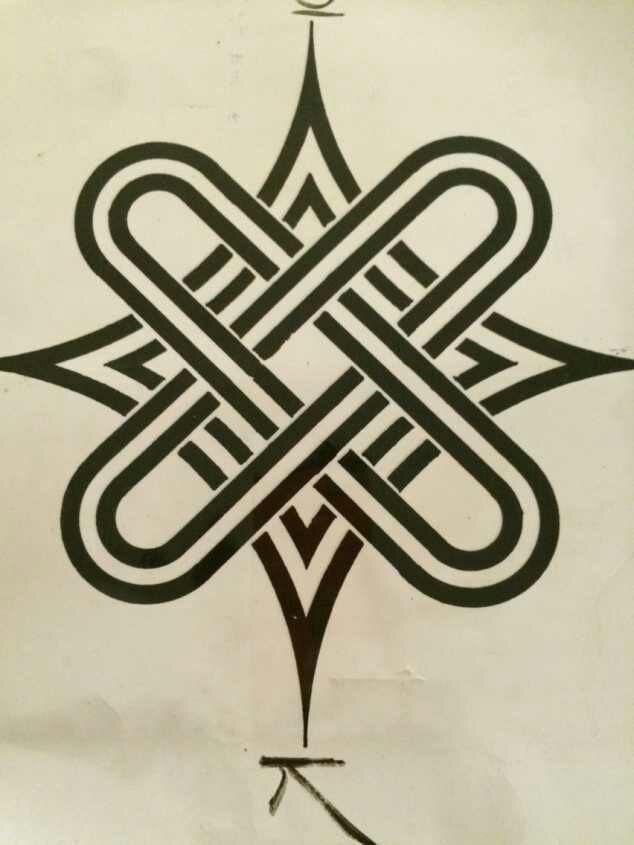 The world is increasingly becoming connected through – and is truly a global village due to technological breakthroughs. Our interactions are now digital, our markets are now online, our schools are now virtual and so much more. The COVID-19 pandemic which disrupted our day-to-day activities immersed us in an experience we never thought we'd have – a lockdown. Though both a blessing and a curse, it has shown us that the yearning for human interaction will never be replaced by technology – no matter how sophisticated it is.
It has also left us with a noticeable increase in appreciating our arts, cultures, traditions, crafts, and local activities that most of us here thought were obsolete and old. As soon as the lockdown ended, young people trooped to cultural & literary festivals. Young people were eager for the annual cultural durbar by our emirates during Eid. It highlighted the importance of our cultures; how it has shaped us into who and where we are today.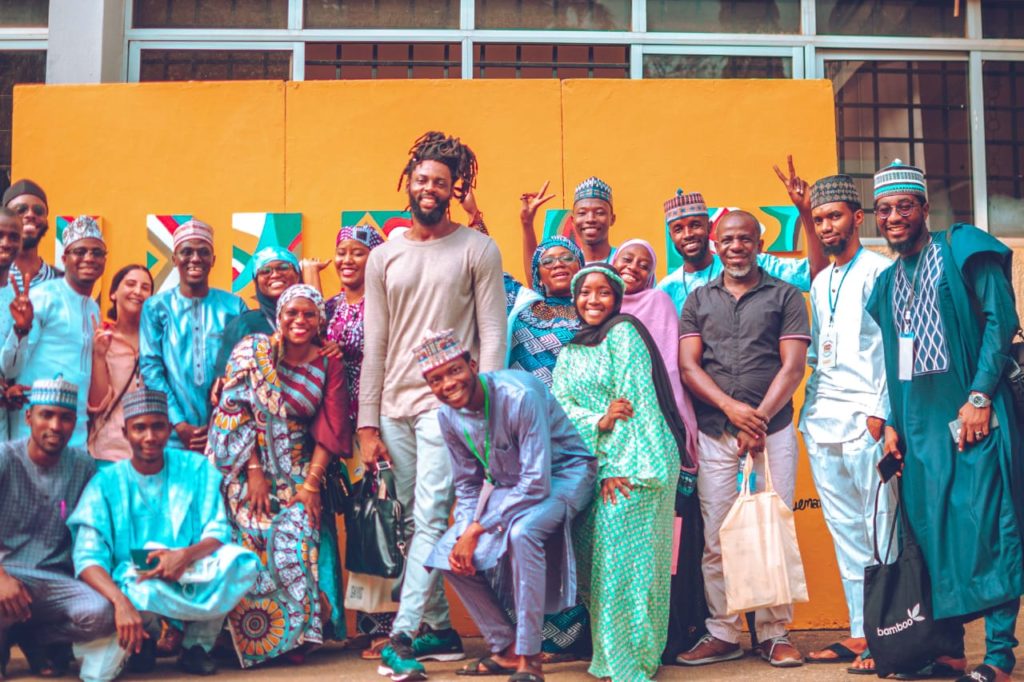 We've been taught in school that culture is the total way of life. It truly is. From how we view the world, to how we interpret it, to how we dress and speak, to our music and food, culture truly has dominance in our lives.
This brings me to the importance of seeing our culture as not just a valuable identity, but a commodity. Not just any commodity, but a prized, sacred commodity. Fortunately, the more it is out there, the more it increases in value.
Nigeria is a country that is blessed with huge, untapped cultural potential due to the diversity it offers. There are over 250 ethnic groups in Nigeria with over 500 languages. Our cultural resources cut across ethnic and religious lines, going from Argungu International Fishing Festival in Kebbi state to New Yam Festival, the colorful durbars in Northern cities such as Zaria, Kano, etc. The list is vast and endless. All these are cultural commodities worth appreciating and sharing with the world. Our diversity is what we explore to educate, entertain and enlighten while partnering with national and international organizations such as UNESCO, cultural relations programs, and others to sell ourselves out to the world.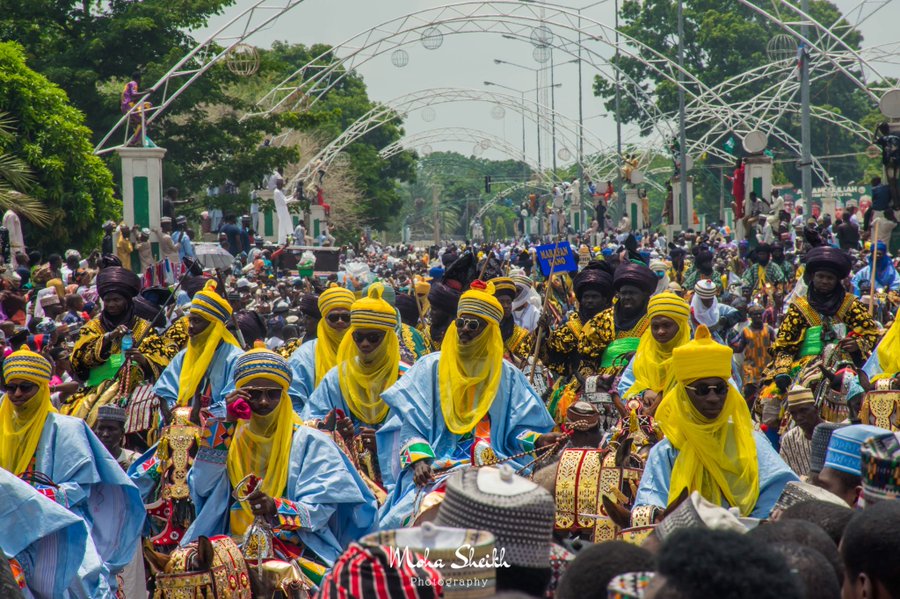 We owe it to ourselves and our future generations to tell our stories correctly and to preserve our cultures and traditions. This can only be done if we properly document it and transfer it through a technological medium that is easily accessible from anywhere in the world. Having what to document and transfer is what I call content; to possess the knowledge and information on whatsoever which will be consumed by others through the media.
We're being systemically programmed to discard our cultures and to learn the culture of the West so much that young Nigerians living abroad and even in cities like Abuja and Lagos can't even speak their languages. Cultural adulteration has seeped in deeply through television, pop culture, and inferiority complex. We've been taught that being thoroughly Hausa or Fulani is being a villager or being semi-civilized. That we should laugh at how we pronounce our "Ps" & "Fs". That is not true. Our culture is our identity and we should all be proud of it.
How can our cultures be content?
Nearly everything in our cultures is fascinating to others because they don't know about them and are curious to know about them. Thanks to technology, it has made it so much easier to connect with an audience that wants what you're offering. With the right amount of passion, skills, and promotion, the sky is your starting point.
One can decide to use one's camera to capture cultural activities such as Durbars, Dambe, Bori, etc. You can snap pictures of beautiful cultural, natural, or traditional things that are peculiar to your location, such as the Yusufari desert, for example, or the Emir's palace.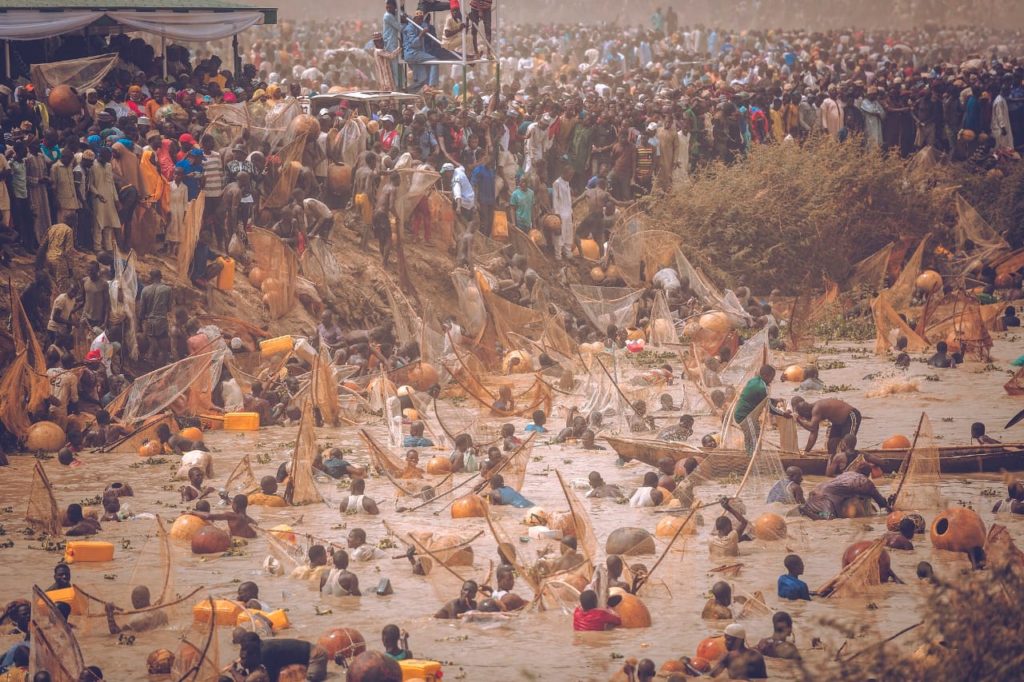 You can decide to write about the folklore of your culture. Or record them and start a podcast or upload them on YouTube channels. Or reach out to publishing houses and be a freelance writer for them.
This is where packaging comes in. We need to present our content in a beautiful, appealing manner to our cultural consumers out there. Spice it up. Promote it. Share it. Be proud of it. It is the difference between what is local and what is presentable worldwide. Package your content. There are filmmakers, magazines, and organizations out there that will pay an arm and leg for what you have to offer! Don't settle, go for excellence!
Why should we promote our culture?
The importance of doing this cannot be overemphasized.
1. Resilience: Northern Nigeria is rebounding from an insurgency that has ravaged the region for more than a decade. You need to tell the world about your resilience and the zeal to FORGE AHEAD. We have heard so much about the ugly war and seen so many sad pictures and videos. It is time to show and tell the world about the beauty of Northern Nigeria; its sights, its cultures, and traditions. We can do this.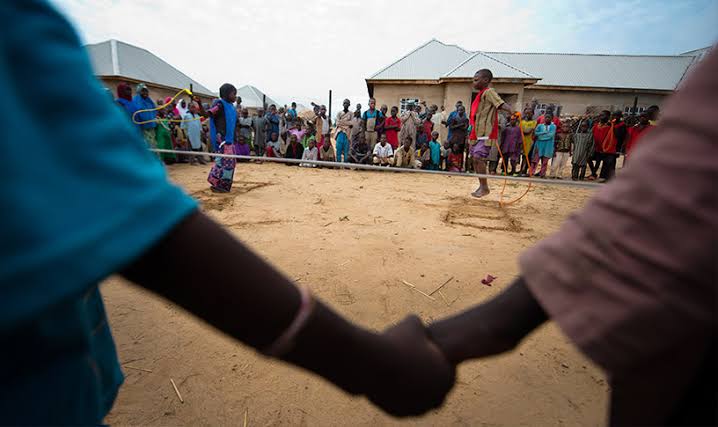 2. Preservation: One of the biggest issues we're having as Northerners, Nigerians, and indeed, Africans at large, is our lack and negligence when it comes to the preservation of our history and culture. This is why once in a while; we hear people disputing the existence of Bayajidda or Queen Amina. If we had documented our stories in visual, written, or recorded history, we will not be having these issues. We will not have our artefacts hidden in British museums. We have to do better.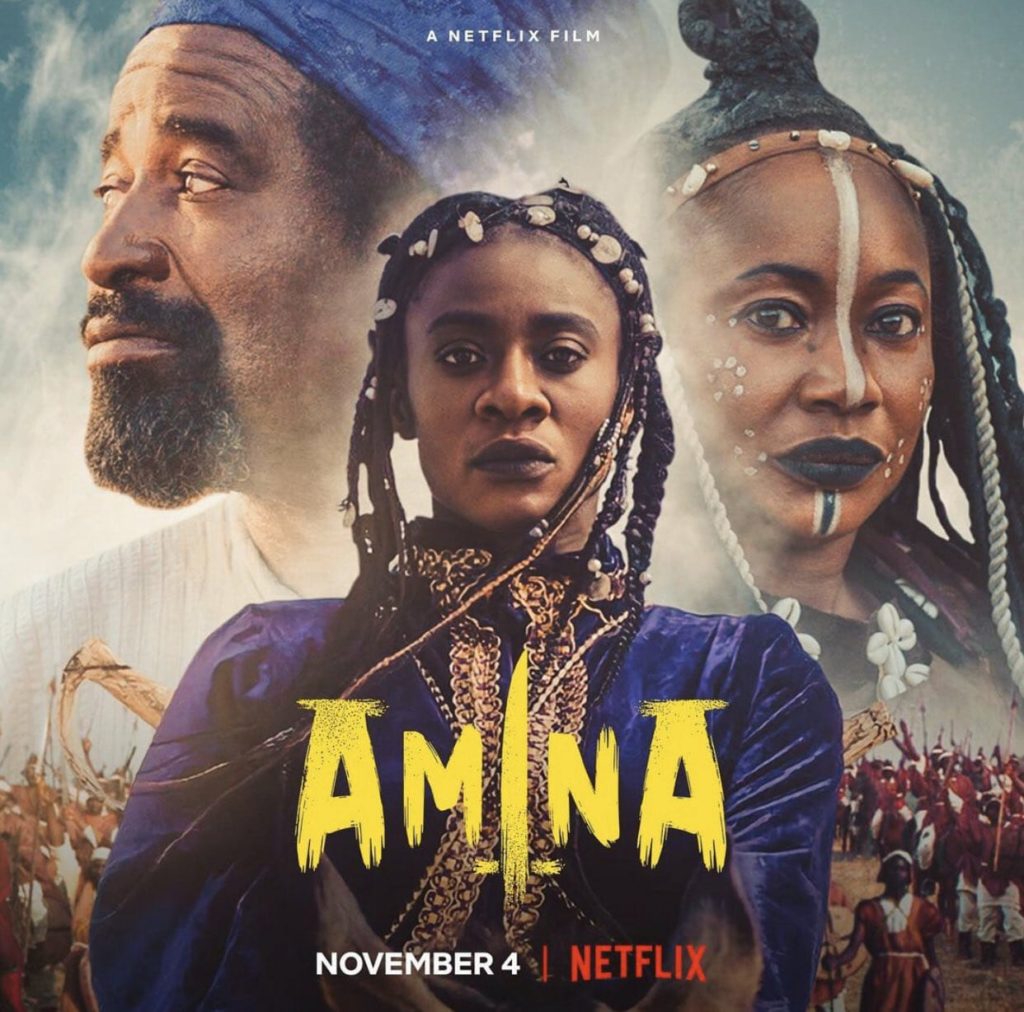 3. Job creation: This is an important aspect that cannot be overemphasized. We can effectively utilize culture for national development through the commercialization of our culture and art by showcasing it to the world. In a country with a high rate of unemployment, we have no right to fold our arms and sit down, waiting for employment, when we can tap into our culture and monetize it. With the right amount of skills and equipment, you'd be surprised at the money you'll be making doing something you already know and love. The value chain is unbelievable because it impacts not just you, but others. Educated or not. Literate or not.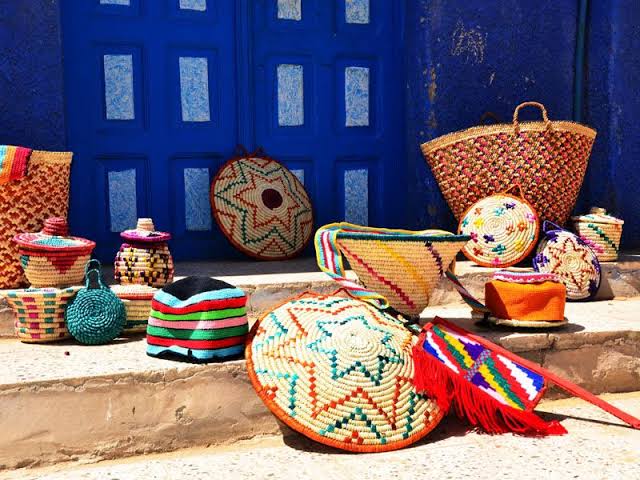 What can we do to promote our culture
Things we can do:
There are myriads of things we can do that require little resources and equipment on our part. All that is required is the passion and dedication to push this forward. However, some of the things we can do at our disposal include:
– Cultural & historical documentaries
– Photography
– Translation
– Transcription
– Videography
– Content writer
– Tour guide
– Festival organizer
– Educator (language, culture, etc), etc.
The importance of promoting our cultures cannot be overemphasized. We owe it to ourselves to counter-narratives and to change the way people see us. It is important we showcase the beauty that we have, the diversity, the culture, and the resilience.
If we don't do it, others will do it for us! So, let's rise up to the occasion and be the custodians of proud, African cultures.
---
IVolunteer International is a 501(c)3 tech-nonprofit registered in the United States with operations worldwide. Using a location-based mobile application, we mobilize volunteers to take action in their local communities. Our vision is creating 7-billion volunteers. We are an internationally recognized nonprofit organization and is also a Civil Society Associated with the United Nations Department of Global Communications. Visit our profiles on Guidestar, Greatnonprofits, and FastForward.