Every child in the world has the right to a happy childhood, the right to Justice in law, to life, and to liberty. Every child needs time to rest and play and to grow from day to day.
Child labour laws and the International Labour Standards on Child labour are statutes placing restrictions and regulations on the work of minors. All children and youth around the world are protected by these laws that give them rights to things like education, safety, and space and time to play.
At the present time, 152 million children are still in child labour in all sector, mostly in the agricultural activity.
What Child Labour?
According to the International Labor Organization, Child labour means that children are forced to work like adults and take part in economic activity. The term is applied to people up to age thirteen, or seventeen in case of dangerous work.
What is Bad about Child Labor?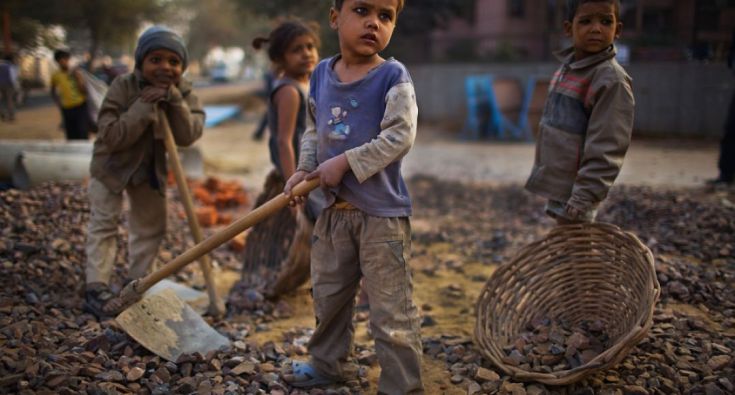 Child Labour in the world is illegal in most countries. This work can be dangerous for a child. Working in an unhealthy condition could result in a child being killed, or injured or sick. It could make a permanent disability or psychological damage for the child.
World Day Against Child Labour – 12 June 2019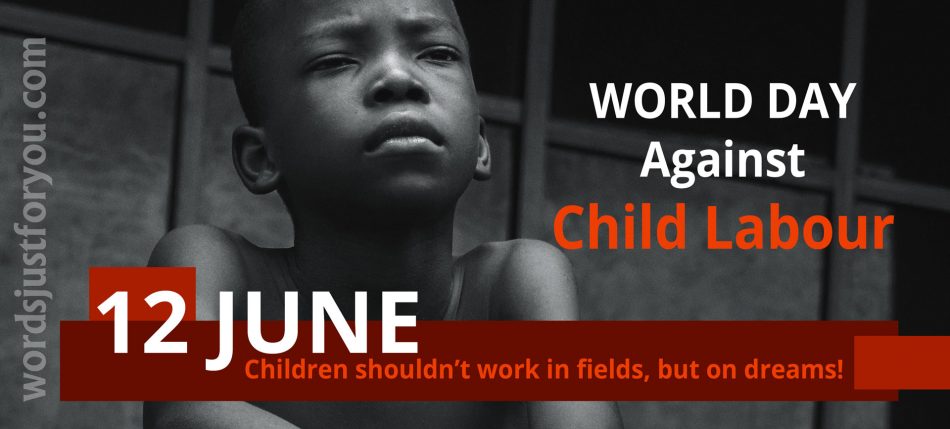 On the world day against child labour, the International Labor Organization celebrates 100 years of work in children's protection.
The idea of the International Labor Organization started in 1919, by the great speech of the first ILO Director Albert Thomas : "It is the exploitation of childhood which constitutes the evil… most unbearable to the human heart. Serious work in social legislation begins always with the protection of children."
World Day Against Child Labour theme with the: Children shouldn't work in fields but on dreams! This the theme of this year. This idea is now supported by is by governments, employers and workers organizations, UN agencies, and many others who are concerned with tackling child labour.
2019 is a special year for the organization. Today makes 20 year since the he adoption of the ILO's Worst Forms of Child Labour Convention.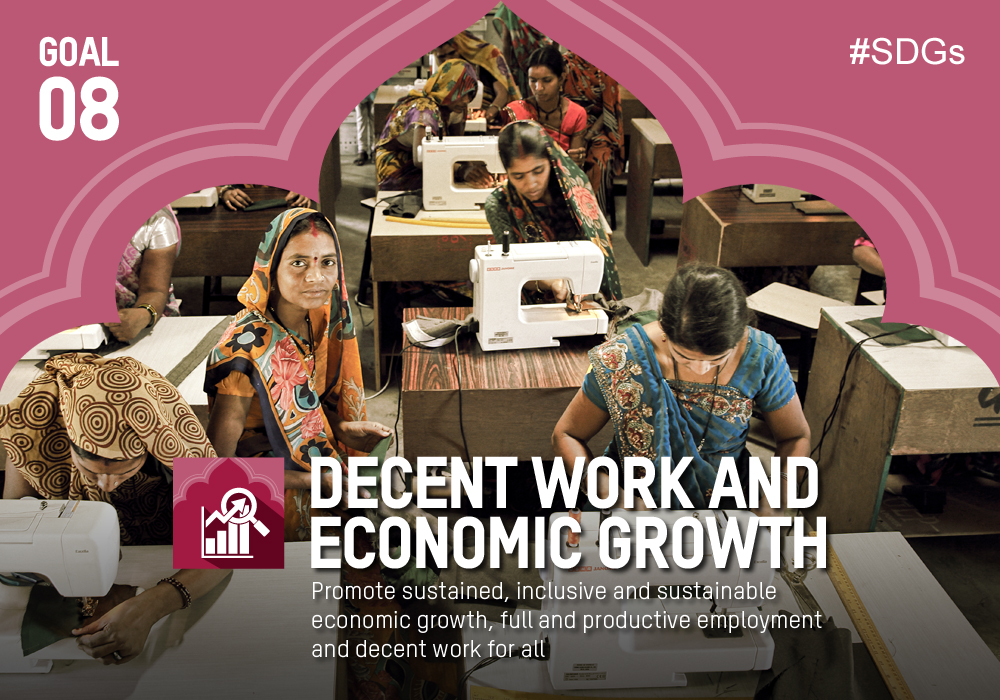 This year, in the World Day against Child Labour, and the International Labor Organization have two main ideas to work on and to develop. The first one is to look back on progress achieved over a 100 years of ILO support to countries on tackling child labour, and the second one the integration of UN Sustainable Development Goal: the 8th objective economic growth, employment and decent work for all and setting a new objective, adopted by world leaders in 2015. This objective is to end all forms of child labour by 2025.
This World Day Against Child Labour is just the beginning of a solution. The issue of child labour cannot be solved without mentioning other issues. This topic leads to many other issues, such the perversity which is the main cause of this problem, access to education, and the role of national and the international governments.
---
IVolunteer International is a Gold Seal nonprofit organization on Guidestar. Operating from Savannah, Georgia, IVolunteer International connects volunteers to volunteer projects around the world. Since 2017, IVolunteer has connected over 3,000 volunteers worldwide. In 2019, World Trade Center Savannah selected IVolunteer International as finalists of the Peace Through Trade Competition. In 2020, IVolunteer International will develop and launch a geo-connecting mobile application which will be available to volunteers around the world.