Shannon Pereira, a work colleague of mine, came up with a pay-it-forward idea which has now gained spotlight among volunteers in Sydney, Australia. The idea was to inspire other co-workers to do something good in their community as a shift to their daily office routines. The idea was to give each co-worker a $5 bill and to encourage them to do something impactful with it. When the $5 was distributed, each recipient also received a document to inform us what they did with that $5, which they think was an impactful and kind act.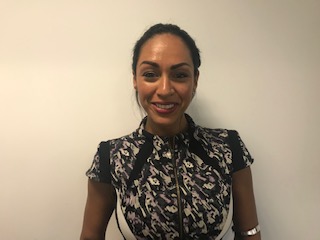 The first ripple-effect of this $5 bill was small. It started by helping someone right in front of you – say at a coffee shop. When the project kicked off the first time it was overwhelming and the participants received a lot of awkward looks, but it started picking up pace with no time.
"I gave my neighbor Cabala juice to help her with her allergies and drove her friend around for an hour while her car was in the workshop. I was inspired by 3 good-deeds a day concept and thank you for introducing me to this" said a good Samaritan who participated in the project.
The project had its own multiplications. A person who got the $5 bill started collecting a "Winter Essential Kit," which included a warm blanket, a beanie, a scarf, pair of socks, and a bag of toiletries. These kits were given to the homeless who are unable to find shelter during the winter season.
3 Good deeds project stands as an example to say that sometimes, the smallest of acts can go a long way. Sometimes in life you have to take a step back and see what you can do to make the world a better place. Volunteering doesn't have to involve money all the time – it can constitute one's own willingness and an inclination of one's heart.
---
If you're interested in doing something good in your community, a great place for you to start this is by signing up for our #birthdaydeed campaign. Birthday-Deed is an online campaign where you can pledge to carry out a random act of kindness on your birthday. More information: www.ivint.org/birthdaydeed.