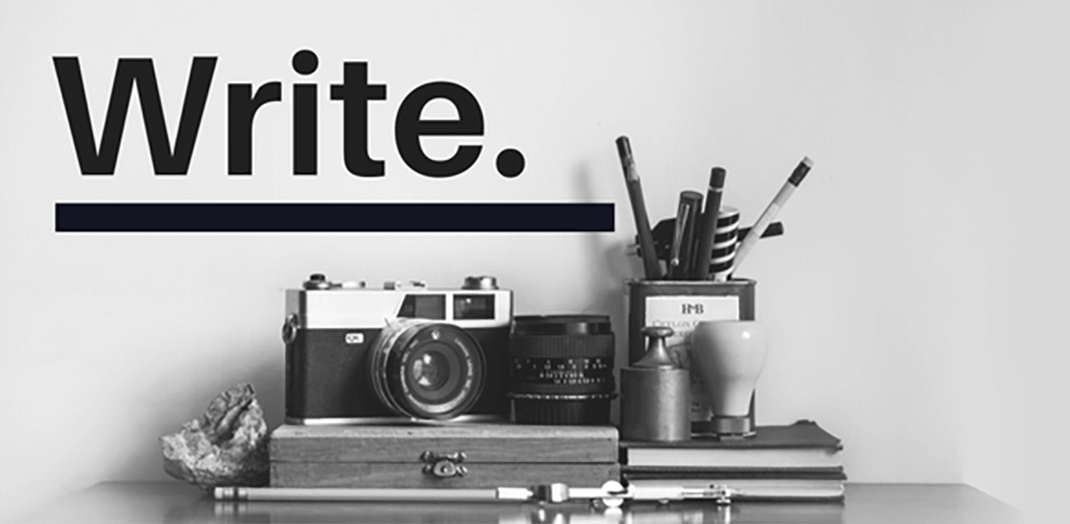 IVolunteer International is inviting all passionate writers from around the world and in any age category or educational background who are willing and able to see the world through literature, to join the IVolunteer Writers' Council.
Mission
Compiling content to inspire and encourage volunteerism and spread awareness about innovative solutions to tackle global issues.
Requirements
Be passionate about the vision, mission, and objectives of IVolunteer International and have a passion for writing.

Be able to commit at least 3 hours a week.

Have intermediary experience and knowledge of Google Drive, Google Documents and Microsoft Office.

Since all articles published needs to be in English (International Language) all applicants need to have an excellent command of content writing in the English Language.

Be a good communicator virtually.
Responsibilities
Research on any topic of interest and compile researched articles.

Be able to cover events organized by Nonprofit Organizations in your country or a project organized by any organization contributing to the society.

Be able to interview individuals who have contributed to society through Volunteerism.

Produce a minimum of five articles per month (ideally, 3 articles on any subject matter, 2 articles covering events and 1 interview). – not strictly adhered.

Validate the images and content produced in the article to ensure no copyright violations.

Identify sources of origin from which information is obtained for the articles.

Establishing contacts and obtaining stories related to Volunteerism via your contacts.
The authors are not restricted to a particular format of writing. Prior to publishing an article, it will be reviewed in order to validate the content and rectify any errors. An author also has the freedom to network with other authors of the council and produce an article of a collaborative effort.
Benefits
An author who is able to contribute consecutively 10 articles to IVolunteer International will be;
Able to communicate, network and collaborate with partnering organizations including International NPOs, NGOs, and corporates.

Able to continue a portfolio of articles on the IVolunteer International website.

Be able to go through professional and personal development training for free of charge

Be able to get a letter of commitment, at the end of the tenure period as a Writer with commitment hours and extract portfolio of articles.

Be able to attend events and represent IVolunteer International as a member of the Writers' Council.