Street Child is one of the UK's fastest growing international development charities. Founded in 2008, Street Child now operates in 10 of the worlds toughest places, including remote, hard-to-reach areas, and fragile, disaster, or conflict-affected states and has significantly impacted the lives, and in particular the education, of over 200,000 children. Street Child believes that achieving universal basic education is the greatest single step towards eliminating global poverty.
Volunteer Opportunity
Our local teams in Sierra Leone are experts in their field, and so you will be well placed to gain a deep understanding of our programmes. As a volunteer you will be adding capacity to their teams, supporting in areas where they are in need of extra manpower, and where your skills and experience can be utilised to help our projects continue to develop and grow.
Monitoring and evaluation, communications, community assessments and social enterprise, are just a few of the ways our volunteers can provide support on to our programmes team on the ground.
The Programmes Volunteer role is an opportunity for individuals to develop their career and pursue their interest in International Development. Successful applicants will work closely alongside our local partners and teams on the ground to support our in-country programmes.
Location: Makeni, Sierra Leone
Deadline: Until position is filled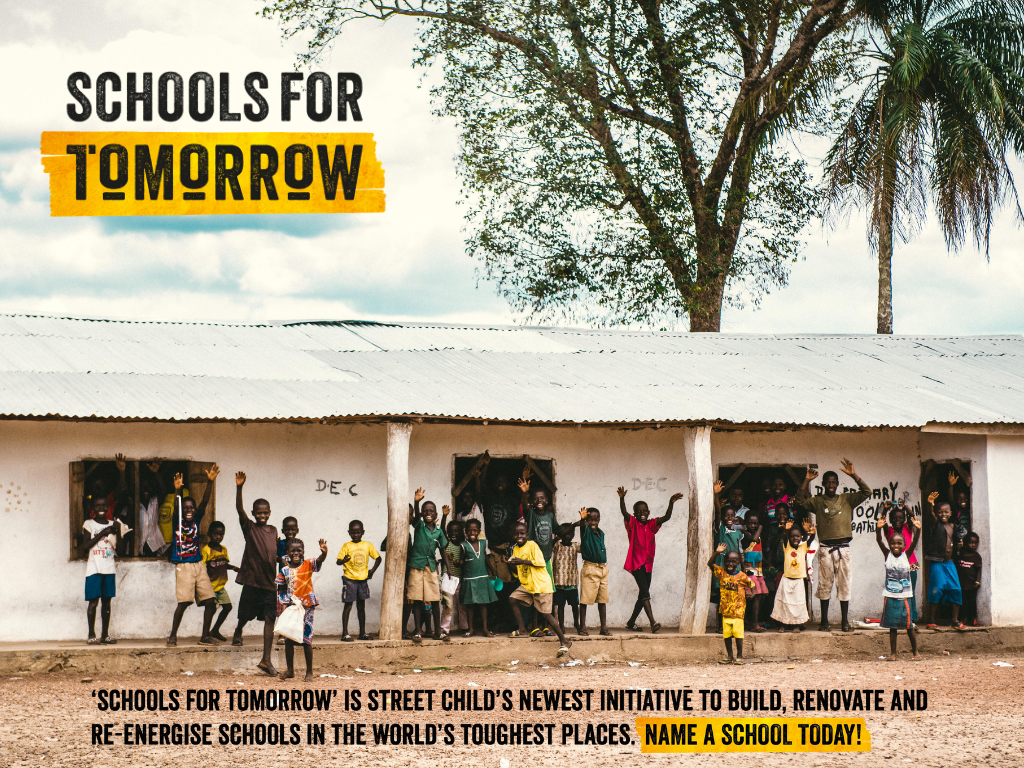 Volunteer Responsibilities
Overseeing the research and implementation of projects; including travel to the field sites where necessary
Coordinating primary and secondary research at field sites using bespoke methodologies
Monitoring and evaluating the progress of projects to ensure they are on target
Liaising and working in collaboration with local partners and stakeholders
Identifying potential local and international funders and writing in-depth funding proposals
Creating research papers based on data collected; these papers will form the basis for future research and initiatives
Conducting literature reviews on assigned issues and proposing frameworks for how the issues can be addressed
Volunteer Benefits
Gain in-depth knowledge of how INGOs runs its projects on the ground.
Gain project management, communication, and research skills.
Live in a truly remarkable, beautiful and unique part of the world.
Meet people and gain professional experience that will make your CV stand out.
If you are interested in pursuing a career in International Development then this will provide your CV with genuine experience to help you begin your career.
A professional volunteering experience that leaves a lasting sustainable impact.
Apply & Contact Details
To Apply, CLICK HERE and for more information, contact Arthur Mytum, International Volunteer Coordinator via email.