Feeding India is a not-for-profit social organization which aims to solve the problem of hunger, malnutrition and food waste in the country. We channelize extra nutritious food from individuals, weddings, restaurants, corporate offices to the people who really need it and have no means or access food. We also serve freshly cooked food or raw grains to our partnered shelter homes and beneficiaries.
India has 195.9 million hungry people, the largest in any one country in the world. Together, Feeding India is changing this.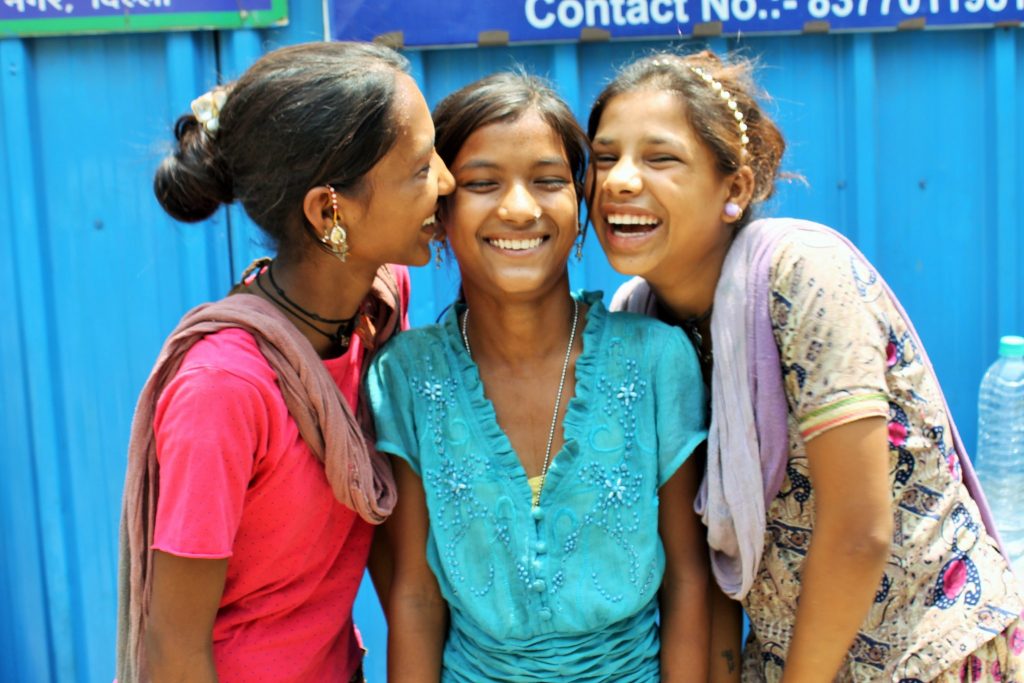 Volunteer Opportunity
Volunteers must be located in India and are accepted on a rolling basis. To volunteer, visit their official volunteer recruitment page.