Savannah Rotary Read-In is a project organized by the Rotary Club of Savannah, encouraging volunteers in the city to join hands to read a book to kindergartens to 3rd graders in all of Savannah Chatham Public Schools System (SCPSS).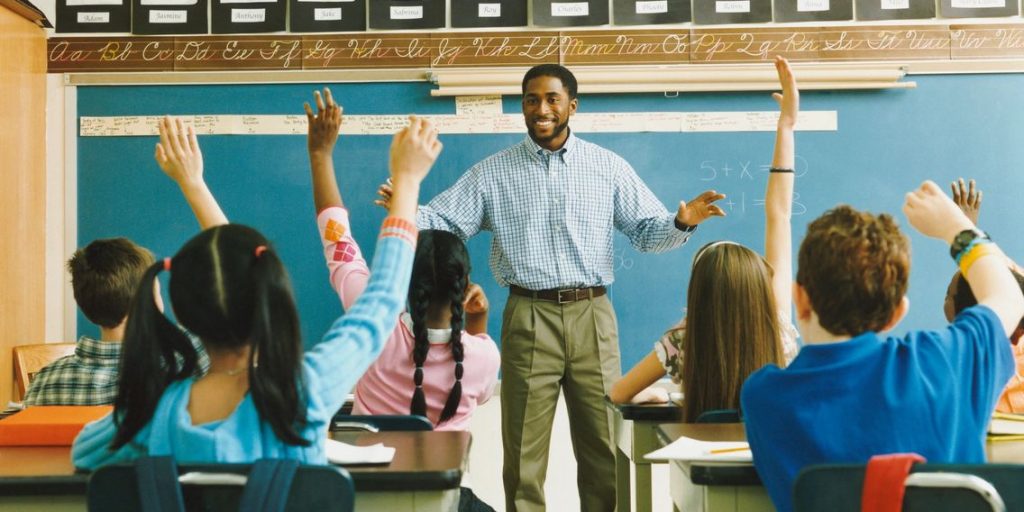 Volunteer Opportunity
You can sign up on their official website. On March 13, 2019, you can choose to read a book to read to a whole classroom. More information will be delivered to you closer to the date. The idea is to read a book (for one hour) and donate the book to the classroom. When you sign up, you will have the opportunity to select the school and the time you want to participate.
Who is invited – Everyone! Savannah Rotary Clubs invites you to join Businesses, College Organizations, Community Groups, Church Groups, Community Leaders and Members of our Community for this Worthwhile and Rewarding Activity.
For more information and sign up, visit https://savannahrotaryreadin.com/