With the consequences of climate change becoming ever more clear and dire with each passing day, a new powerful wave of the climate movement has been swelling up over the last couple of years. Young people around the world have been rising up to defend our future, and have been going on strike – every week, all over the planet – for months. On September 20, for the first time, the adults are joining us.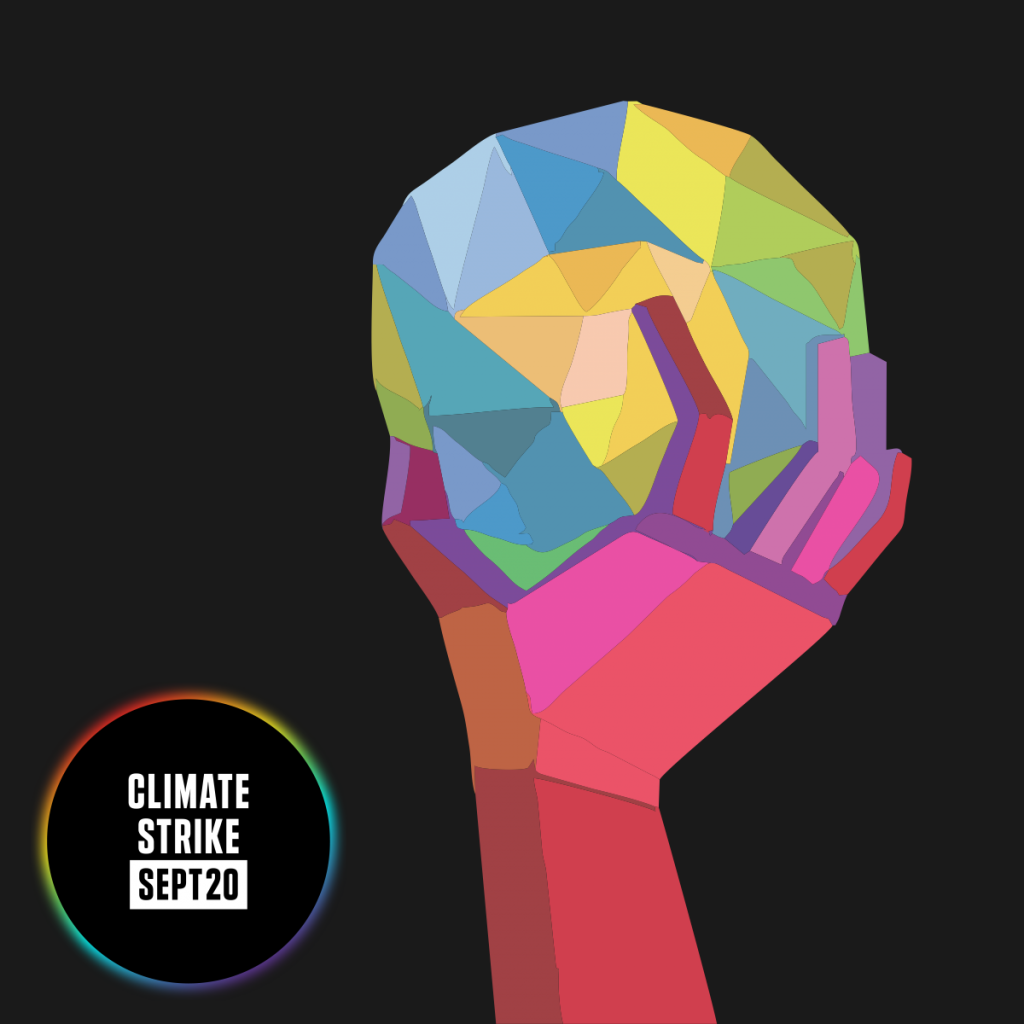 Led by a diverse coalition of youth-led and adult-led organizations, September 20 is an intergenerational day of striking that will launch an entire week of climate action across the world. September 20 is only the beginning. We must carry this energy to the 2020 elections, and beyond to ensure real, bold action is taken to address the climate crises. This is history in the making, and it's time we take back the narrative to save our futures.
About the Project
On September 20, three days before the UN Climate Summit in NYC, young people and adults will strike all across the US and world to demand transformative action be taken to address the climate crisis. Millions of us will take the streets to demand a right to a future, and we're inviting you to #strikewithus
For global partners, youth, and adults visit the official page to find a strike near you or to host one!