No one denies how much Public Service is necessary for our lives.
Public servants have an enormous task and play an important role in making service delivery fruitful for the people. Without them and their effort, this world would be a mess.

In 2002, the United Nations declared the first annual Public Service Day. The UN organizes this ceremony yearly on the 23rd of each June. This day is made to promote and praise the competence and the role of public service and its huge importance to the development of the country. It is also an opportunity to encourage young people to pursue careers in the public sector.

What do they do on this day?
Public Service organizations around the world celebrate this day by planning different activities such as information days featuring booths about public service, lunches with guest speakers, campaigns to make people aware of the importance of public service and announcements to honor public servants.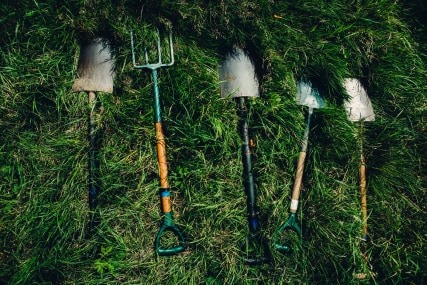 Why do we need public service?
Public service is very essential as it improves the quality of life and facilitates everyday tasks. Moreover, Public Service is necessary for the economic growth of the country. It also strengthens communities and binds societies together.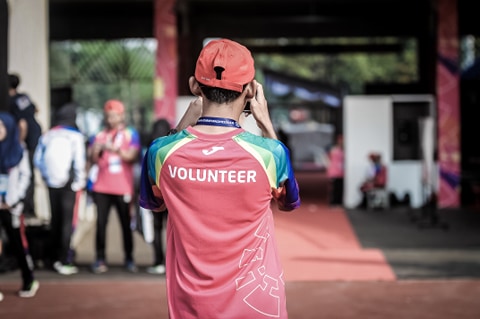 Adapt the Public Service attitude
If you look around for a moment, you will notice that there are many cases that are worth fighting for in your local community. Whether you volunteer at a school cleaning day, visit an elderly house or help a blind man cross the street, volunteers are needed everywhere! It would be even great if you give the chance for your family and friends to join you.
Remember, Every act for the public no matter how small can make a difference.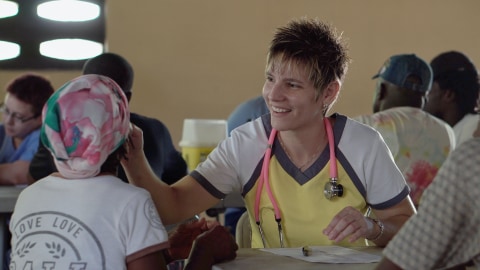 Be the change you want to see in the world.

Mahamta Gandi.
---
IVolunteer International is a Gold Seal nonprofit organization on Guidestar. Operating from Savannah, Georgia, IVolunteer International connects volunteers to volunteer projects around the world. Since 2017, IVolunteer has connected over 3,000 volunteers worldwide. In 2019, World Trade Center Savannah selected IVolunteer International as finalists of the Peace Through Trade Competition. In 2020, IVolunteer International will develop and launch a geo-connecting mobile application which will be available to volunteers around the world.