Article By Hadil Alashwal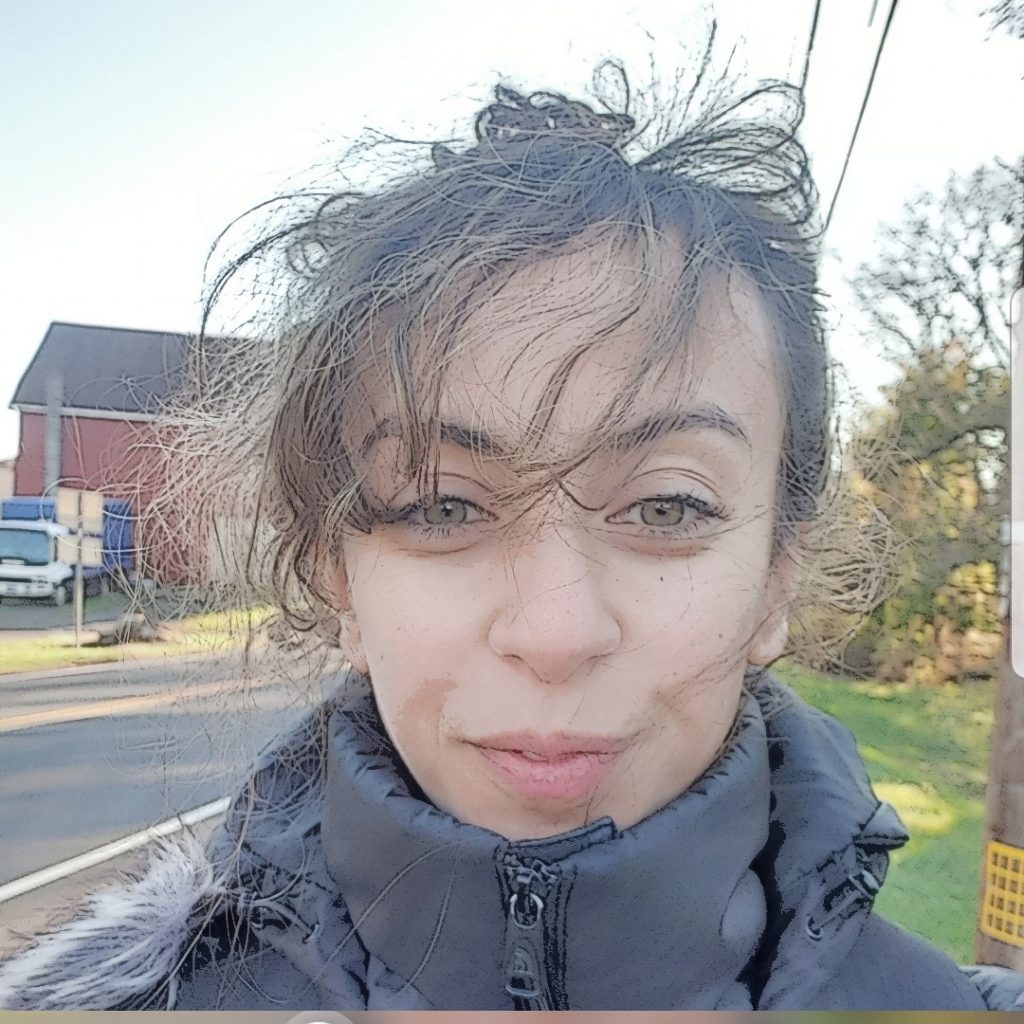 Hadil Alashwal, is a Yemeni national who lived in Yemen for two decades of her life. Having lived in such a patriarchal society for quite long, she is dedicated to fighting for gender equality in Yemen and all around the world. Writing is her way of expressing herself and that's how she wants to contribute towards making a change, by using the power of words to raise awareness about women's rights. Hadil holds an MBA from Cardiff Metropolitan University and a bachelor's degree in International Business Management from the Lebanese International University. Currently, she works in the USA as a consultant at the World Bank in Education, MENA.
---
She had the curse of a beautiful face! That's at least what I like to tell myself. I needed to find a reason for all that misery she went through. 7 years ago, I went to her wedding to see that face that they have all been talking about. Walking to that wedding venue wasn't easy for me. I felt as if I was supporting that idea – as if I was approving her marriage.
When I went to congratulate her, the first thing I saw was the innocent eyes. Her name was Sama (which means sky in Arabic) and she had the most innocent blue eyes I have ever seen. She seemed muddled marrying a man about two decades older than her. I looked her in the eye and said, "congrats, wishing you a life full of joy". She smiled, shyly. I left the wedding immediately full of sorrow. I tried to convince myself that she would be okay because I neither knew how her life would eventually turn out nor her actual situation. Just stop expecting that you know what is best for her, I thought to myself.
Two years later, the war starts in Yemen. Her husband was killed in one of the drone strikes. She became a 17-year-old widow. I never went to see her. I did not want to see her misery. I guess I never wanted to believe she was real. All I knew was what my mother had told me. She said that she had been crying non-stop for days staring at his picture situated along the corridor wall. I never stopped asking myself, whether she was grieving for him or for her uncertain future.
Three months later, Sama's brother in law married her. I cannot imagine how the whole situation must have drained her. Such incidents could leave a hole in one's heart forever! I cannot begin to comprehend how devastating it must have been for her to be sold and resold by her own family while everyone else watched and even encouraged it! If this is not slavery covered under the name of traditions, then I don't know what is!
It's not Just About Sama
I dreamt of that beautiful face many days after. I always wondered what wrong she had done other than being pretty in a society that consumes beauty in a barbarian way. Sama's tragedy is not an isolated incident. Child marriage is very common in Yemen and around the world. According to Girls not Brides, every year 12 million girls get married before the age of 18!
More specifically, in February 2017, a study 'Unchained at Last' that was conducted in the US by a member of Girls not Brides revealed that over 248,000 children had been married between 2000 and 2010, mostly to adult men. In the U.S federal system, state legislatures set the minimum age of marriage for each state. The minimum age in most states is 18, but exceptions in every state allow those younger than 18 to marry or get married. Laws in 23 states do not set a minimum age below which a child cannot marry.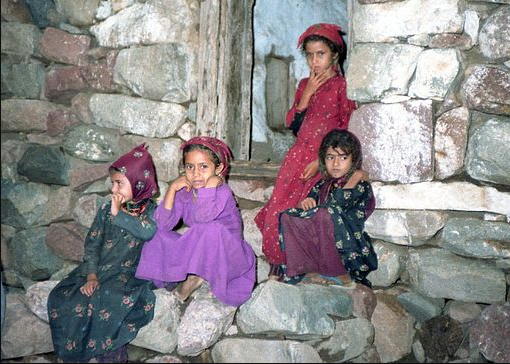 In Yemen, UNICEF stated that in 2017 alone more than 66% of girls were married off before the age of 18 compared to 50% before the crisis began. The fact that there is no minimum age of marriage in Yemen makes it convenient for many families to marry off their daughters so that they can be relieved of the cost of their care. Sadly, some even sell their daughters for dowry payments.
Now What?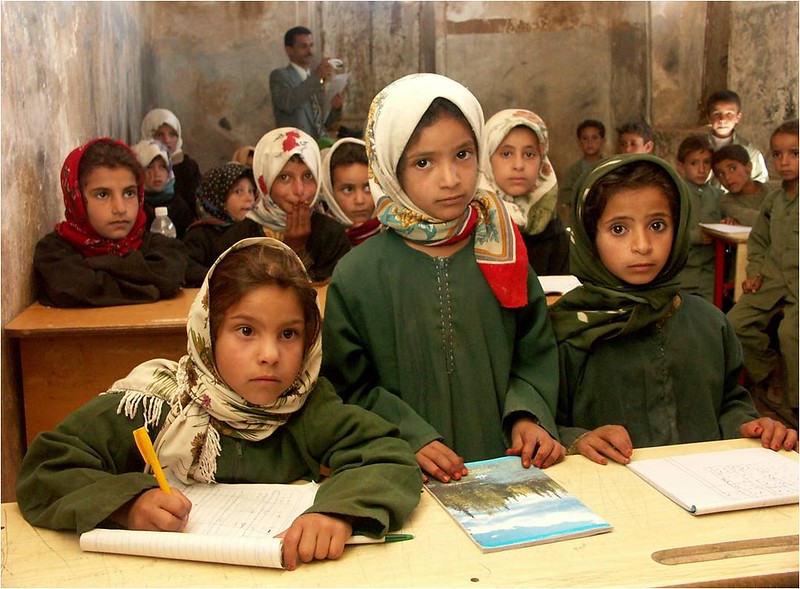 In view of the foregoing, the question that begs answer is: What can be done to help other young girls who find themselves in situations that are similar to Sama? A lot can be done, such as, criminalizing child marriage for young girls under the age of 18 as well as promoting girls' education and women empowerment. It should be emphasised that this change will not happen until we speak up and raise awareness about what is happening to girls in Yemen and around the world. Until their cries and our voices reach decision-makers, the least we can all do, in the meantime, for Sama and many other girls like her is to share her story with our networks.
---
IVolunteer International is a 501(c)3 tech-nonprofit registered in the United States with operations worldwide. Using a location-based mobile application, we mobilize volunteers to take action in their local communities. Our vision is creating 7-billion volunteers. We are an internationally recognized nonprofit organization and is also a Civil Society Associated with the United Nations Department of Global Communications. Visit our profiles on Guidestar, Greatnonprofits, and FastForward.